Welcome March!  We hope to see you this week!
Wed Mar 4- Free Group Runs, 2-5 miles all paces welcome--Fleet Feet Madison @5:45pm OR Fleet Feet Sun Prairie @6:00pm
Wed Mar 4- No Boundaries Spring 205 Training Kick Off-Fleet Feet Madison, 7:30pm
Thur Mar 5- Free Pub Run:  Draft House Verona at 6:00pm with the Madison Mini Marathon Race Director and Adidas wear test run-Up to 5 mile with the option to wear test the newest Adidas running shoes including the Ultra Boost.  Social hour follows!
Thur Mar 5- Free Pub Run: Nitty Gritty Sun Prairie at 6:00pm-Up to 5 miles with social hour following
Fri Mar 6- Sponsored Event-Pinnacle Indoor Triathlon, Pinnacle Health Fitchburg-- First wave at 4:15pm
Sat Mar 7- Bras and Breakfast at Hybrid Fitness Madison, 9:00am-Please RSVP to Hybrid Fitness 608-276-8074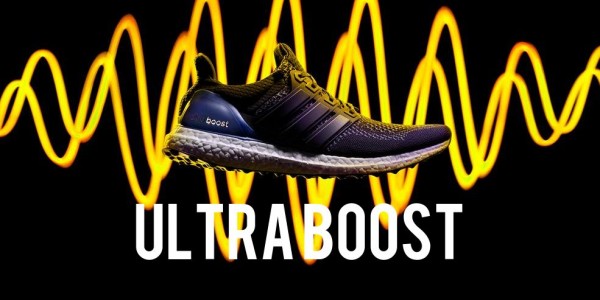 It's going to be a great week!