Fleet Feet Sun Prairie
Address: 2828 Prairie Lakes Drive #106 Sun Prairie WI 53590
Telephone: 608-834-9999
Store Hours:
Mon: 10:00 AM - 5:00 PM
Tues-Thur: 10:00 AM - 7:00 PM
Fri & Sat: 10:00 AM - 5:00 PM
Sun: 11:00 AM - 5:00 PM
Sunday April 9th Closed for Easter Sunday

Join us for our free group runs and pub runs held during the week- All paces are welcome!
Thursdays at 6pm meet at various pubs in the area for up to 5 miles and social hour that follows! Click here for locations.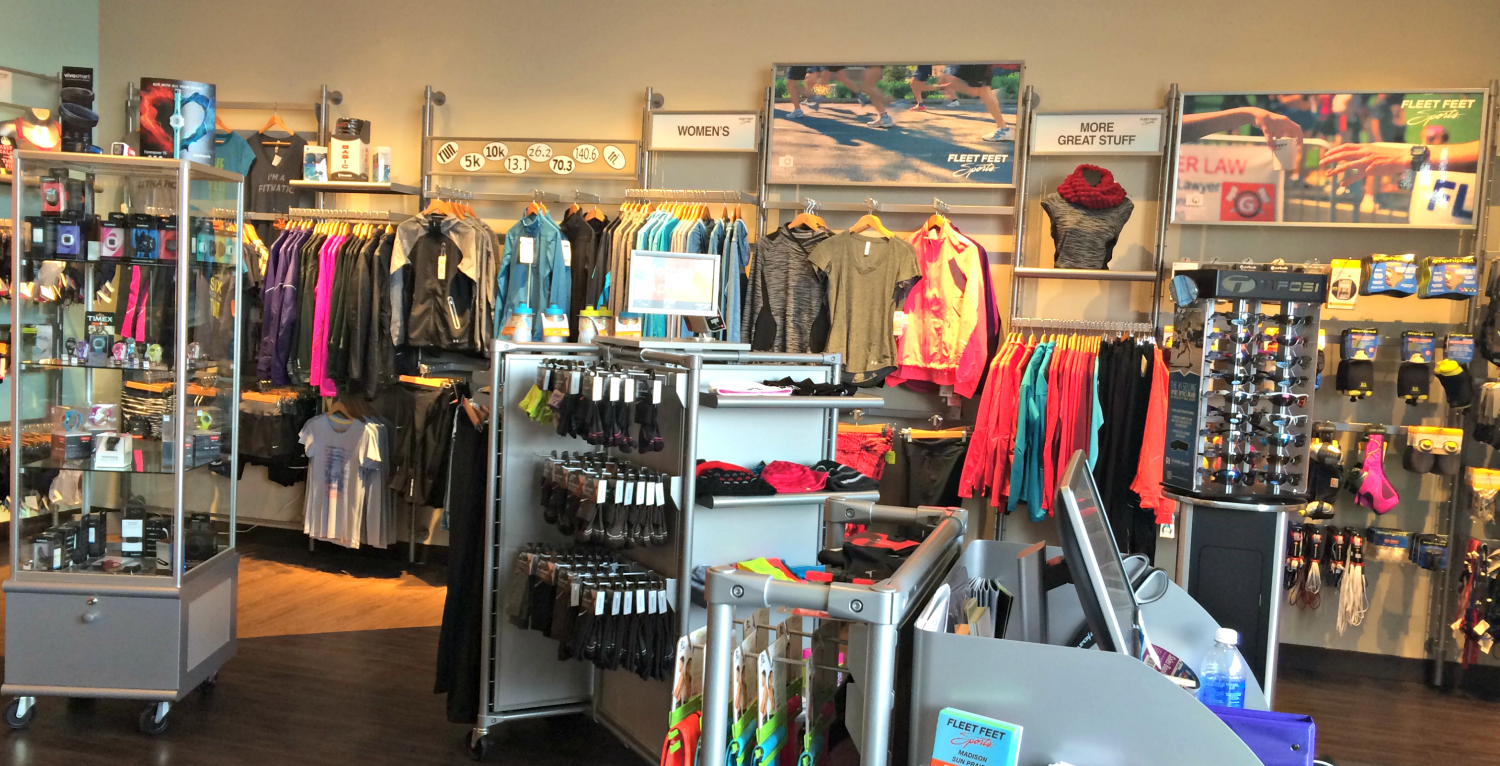 Hours
M: 10am - 5pm
Tu-Th: 10am - 7pm
F-S: 10am - 5pm
Su: 11am - 5pm