Want to learn how to perform your best? Schedule an individual session with store owner, Andy Fenton. Andy is a seasoned 6 time marathoner with 7 years of training experience. He'll meet with you individually to help you make a plan to crush your goals. CLICK HERE to book a Foam Rolling class, Good Form Running class, or Race Training consultation. Want to talk to Andy about one on one training? Email him at andy@fleetfeetlouisville.com 
 Classes Offered:
This class is specifically designed to teach you the best ways to manipulate, stretch, and massage your muscle groups that will allow them to perform at their highest level. We focus on your specific issues and help you learn to alleviate aches and pains. We'll provide the education, the tools, and the programing. 
Running faster, more efficiently, and injury free is what runners strive for. With a focus on proper mechanics, we assess your individual gait and help customize an individualized plan to make you a more efficient runner.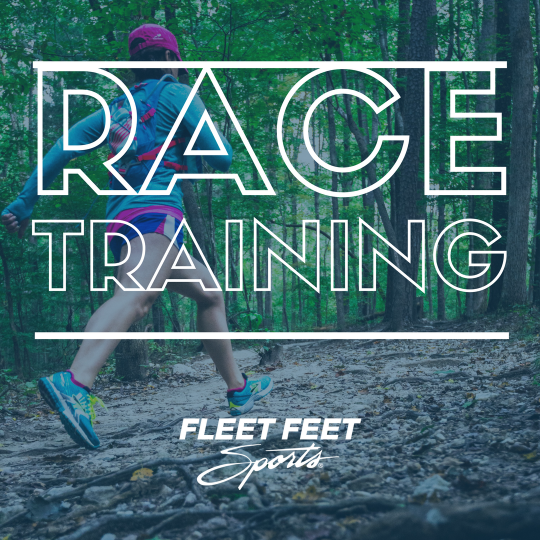 Undertaking a new goal, whether it be getting faster or covering your longest distance, can be intimidating.  This course is designed to provide guidance on all the tools you will need to meet your and conquer your next challenge.  Areas of focus include goal setting, training schedule, footwear, running nutrition/hydration, and proper apparel.