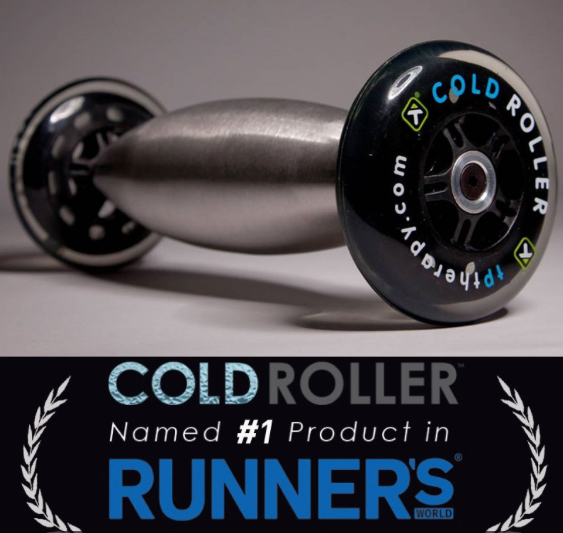 About the COLDROLLER:
The Trigger Point COLDROLLER utilizes cold compression benefits, to smoothly aid the recovery process, breaking down muscle tension and stress in the muscles through myofasical therapy. Recovery time is reduced and improved and the likelihood of injuries is reduced.
Day-to-day activity can take its toll on the body. Whether it's training for a triathlon, marathon, sporting event or just general work activities, your body and its biomechanics are continuously being compromised. The way you sit, stand, run, and drive affects the way your body will function.
The COLDROLLER can greatly enhance the recovery of your legs, for example, when the soleus and calves tighten, they reduce dorsal flexion of the foot, forcing your quads to take the absorption of each step when you run or walk. Using this product can help you effectively relieve stress and pressure.
Product Features:
Gel Core - Lightweight core, fluid, adaptive.
Stainless Steel - Scratch resistant and lasting durability.
Polyurethane Wheels - For easy rolling and durability.
Cold Effectiveness - Maintains cooling for up to three hours.
Compact, Travel Friendly.