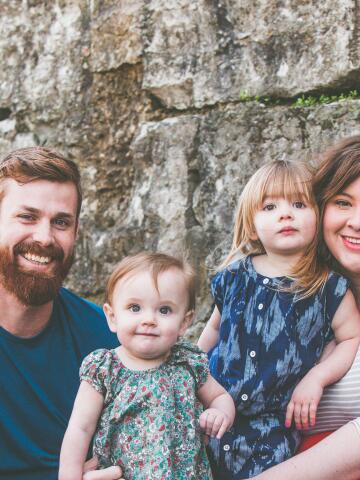 Natalie & Andy Fenton
Operators
Natalie and Andy Fenton have been the Operators of Fleet Feet Louisville since June 2013. They have a passion for creating a community that celebrates health. They live in Germantown with their 2 daughters, Sadie and Orli, 2 dogs Albus and Dobby and they are in the process of adopting their son Levi from the Congo. You can contact them at natalie@fleetfeetlouisville.com or andy@fleetfeetlouisville.com.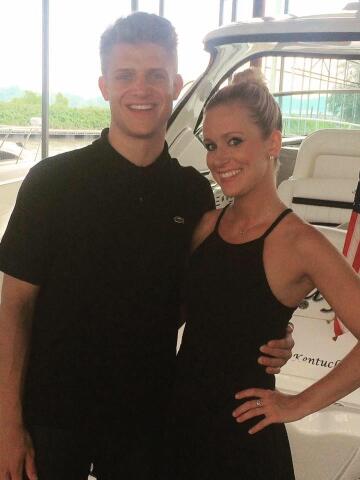 Erin Bailey
Assistant Manager
Erin is the Assistant Manager at Fleet Feet Louisville. She has her hands in several projects such as social media, event planning, corporate partnerships and training groups. Want to partner with us? Contact her at erin@fleetfeetlouisville.com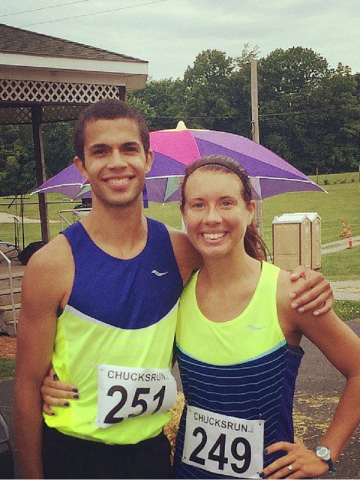 Solomon Bennett
Director of Louisville Distance Project
Solomon is the director of the Louisville Distance Project. Originally Solomon is from Nevada and ran Track and Cross Country at University of Southern Indiana. He currently lives in New Albany, Indiana. Have training questions? Contact him at solomon@fleetfeetlouisville.com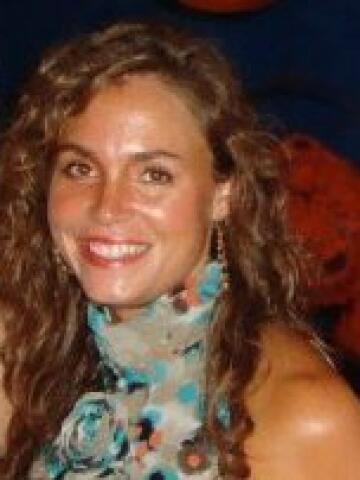 Amanda Weinberg
Operations Coordinator
Amanda is our Operations Coordinator and handles all of our inventory, accessory ordering and helps keep us all sane! She lives in the Highlands with her husband Drew and 2 dogs and you'll often find her running around Cherokee! Want us to consider a new product? Email her at amanda@fleetfeetlouisville.com!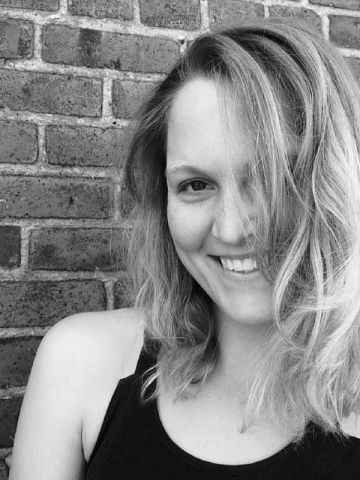 Kelsey Webb
Lead Trainer
Kelsey is our Lead Floor Trainer and she manages our staff training and customer experience. She recently graduated from the University of Louisville and is originally from Atlanta, Georgia. While at UofL she was on the rowing team! Want to talk to her about your in store experience? You can reach her at kelsey@fleetfeetlouisville.com.
Jonathan Butler
Footwear Buyer
Jonathan is our footwear buyer and takes care of all things shoes! Have a question about a particular shoe? Email him at jonathan@fleetfeetlouisville.com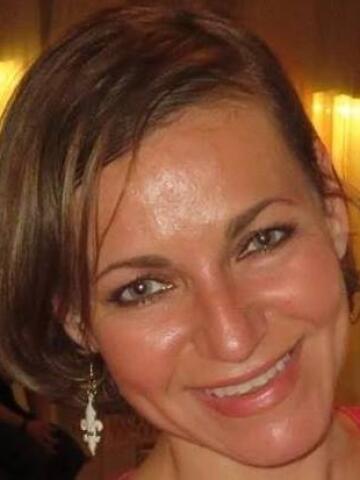 Joel Schmidt
NoBoundaries Director/ Bra Expert
Joel is our NoBoundaries 5k Leader as well as our bra expert! She lives in the Highlands with her two daughters and loves dancing, running and serving others through personal training! Have questions about a specific bra or want to train for a 5k? Email her at joel@fleetfeetlouisville.com.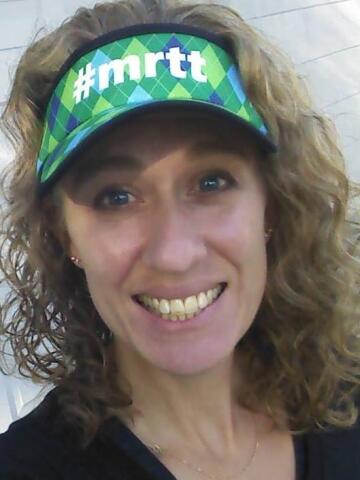 Bekah Olson
Part Time Fit Specialist
Bekah is a part time fit specialist at Fleet Feet Louisville! She also runs the Louisville chapter of Moms Run This Town and is very involved in the Wellness Community in Louisville! Are you a Mom who loves to run or walk? Check out Moms Run This Town on Facebook!