The Fleet Feet Laguna Niguel team is comprised of the most passionate individuals in running specialty. Their focus is centered around giving our guests the best possible experience time after time as well as ensuring you achieve your needs in lifestyle, fit, customer service, training and product.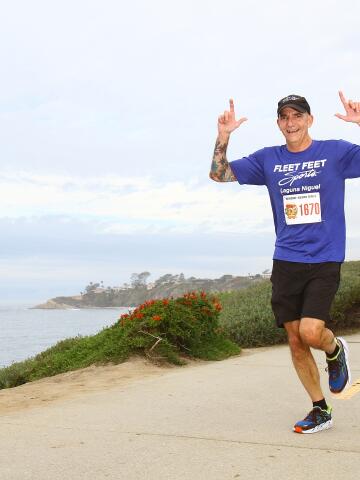 Vinny Marchionni - Owner
Vinny grew up in Yonkers, NY and is a graduate of West Point Military Academy. He served on active duty in the United States Army for 10 years and has been working in the pharmaceutical industry since 1994.  Vinny has always been conscious of maintaining a healthy lifestyle, but did not become serious about running until around 2006. Since then, he has completed 4 marathons and uses running to find balance from his work life. In addition to running, Vinny also enjoys practicing yoga, cooking, walking his 2 golden retrievers and spending time with his lovely wife, Kerri.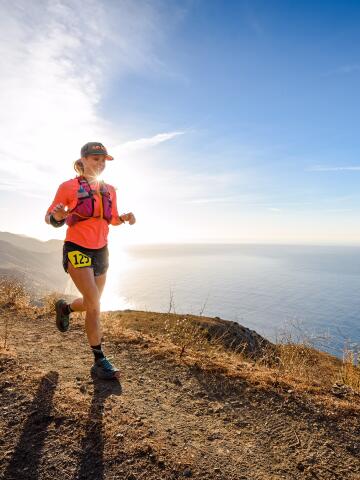 Kerri Marchionni - Owner
Kerri grew up in the very small town of Ewen, MI. She is a graduate of Michigan State University, and is a Yoga instructor with over 500 hours of training under her belt. Kerri picked up running as a hobby shortly after graduating from college. Having been an athlete most of her life, running was a natural fit. She has completed several marathons and has recently transitioned to trail running. Kerri thrives on the dedication and discipline of the training as well as the supportive community she has found in both running and yoga.
In 2014 Kerri and her husband Vinny relocated to beautiful Laguna Niguel and opened Fleet Feet Sports in 2016.  They are grateful for the opportunity to be able to  build a local community that is passionate about health and fitness, and to provide you with the latest footwear, apparel and essentials that will help you to achieve YOUR goals.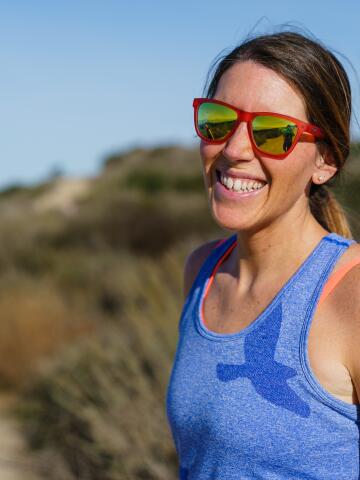 Jessica
Manager/FIT Specialist
Jessica was born in New Jersey and spent time on the East and West coast growing up. She attended William Smith College in Geneva, NY, where she was a college athlete.  Jessica earned her MBA in 2011 from Eastern University in St. Davids, PA. Jessica played sports most of her life but did not pick up running seriously until 2013. As a member of Fit4mom after the birth of her first daughter, Jessica began training for her first half marathon.  She has since completed 4 half marathons and a number of other races.

Jessica is a mom to two little girls, Hadley, 4 and Cameron, 1.  Jessica uses running to decompress and find balance in her busy life with her kids.  She enjoys the benefits of running as well as the amazing community she has discovered through the sport. Jessica also enjoys reading, the beach, travel and most of all spending time with her husband Chris and their daughters.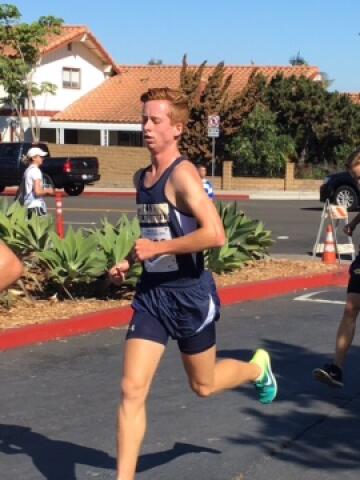 Connor
FIT Specialist
Connor has lived in California his entire life. He runs cross country and track at San Juan Hills High School and has been a Captain on the Team for the past year.  Connor has been running competitively for the past four years.  He is interested in studying kinesiology and anatomy following his graduation from High School this spring.
Brody
FIT Specialist
Brody started running as a member of the cross country and track teams at San Juan Hills High School.  He enjoys running any races from 800m to 5000m.  Brody will be attending Saddleback College this fall where he will continue his running career.