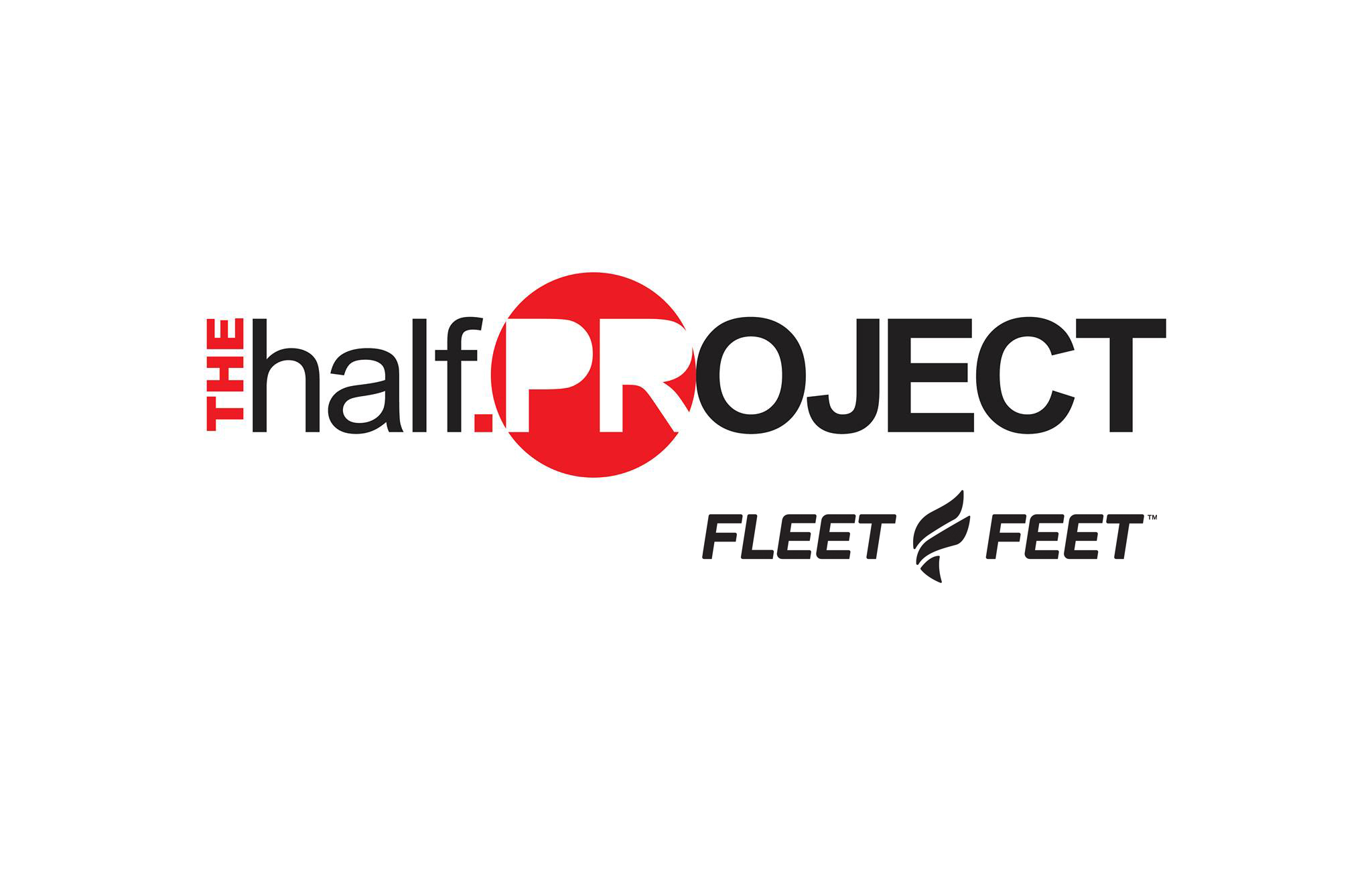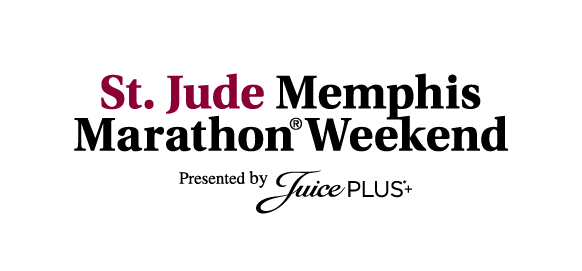 Join the tens of thousands of people who challenge themselves every year to the fastest growing distance race in the country – the half marathon. This terrific 13.1 mile distance is challenging and yet achievable.
Our program targets runners, run/walkers and walkers. All distances for all levels will be the same, whether you run or run/walk. We will provide a specific training plan that will enable anyone who can currently run, run/walk 3 miles and averages 7-10 miles or more per week to finish his/her first half marathon or improve over previous performances. We will have mentors who can run a sub-7 minute mile to a 20 minute mile.
WHERE: FLEET FEET LITTLE ROCK
WHEN: STARTING, TUESDAY, JULY 26TH AT 6:30 PM - We will do the timed 2 mile. Bring water for after the timed two mile.
MEETING TUESDAYS AT 6:30 PM AND SATURDAYS AT 6:00 AM
INFO MEETING: MONDAY, JULY 25TH AT 6:30 PM
WHAT: GET TRAINED THE RIGHT WAY. AVOID INJURY AND OVERUSE. RUN WITH A GROUP TO KEEP YOURSELF ACCOUNTABLE! EXCLUSIVE COUPONS, TECH SINGLET, ELECTROLYTE DRINKS AND ENERGY ALONG YOUR JOURNEYS, SPEAKERS, SMALL PACE GROUPS AND NEW FRIENDS. YOU GET A TOTALLY RAD PARTY IF YOU ATTEND 80% OF THE WORKOUTS - SPONSORED BY BROOKS RUNNING!
TARGET: The MID-SOUTH CHAMPIONSHIP HALF MARATHON ON NOVEMBER 7, 2022, The Spa City Half Marathon on November 12, 2022 AND/OR THE ST. JUDE HALF MARATHON ON DECEMBER 3, 2022 or any other half marathon around that time.
COST: $120.00
EMAIL: noelle.coughlan@fleetfeet.com for more information.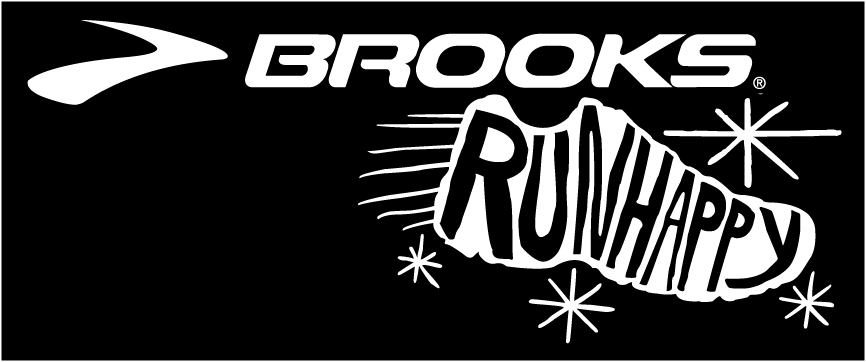 Program Start: Tuesday, July 25, 2023 at 6:30 pm @ the shop Come Ready to Run/Walk with Water
Program Schedule: Tuesdays at 6:30 pm and Saturdays at 6:00 am
Program Fee: $120.00 excluding race fee but including a totally awesome Party for attending 80% of the workouts!
Description: We will train on the flat and on the hills to make you strong and ready to conquer anything by race day. If you attend 80% of the workout, you will get a party hosted by Brooks Running. You need a base of 7-10 miles per week and able to run/walk a 5k. You will be put in a group with people who run a similar pace and will be led by your Pace Group Leader.