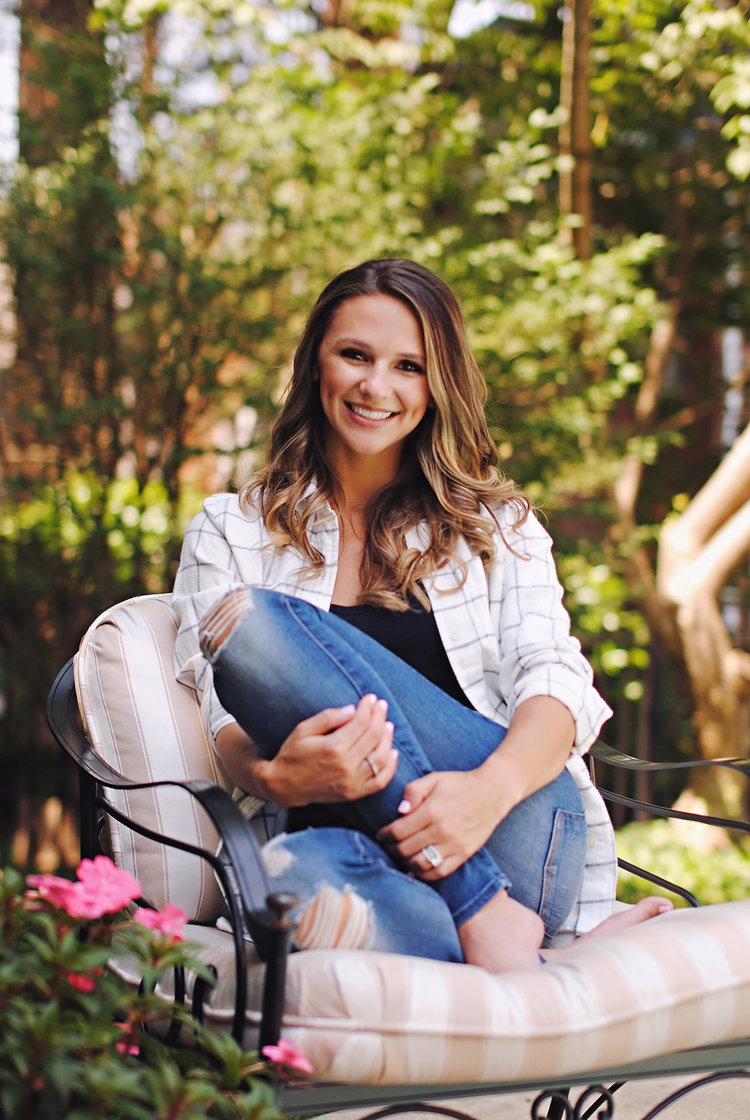 Angie is a Registered Dietician in Lincoln, Nebraska and has partnered with Fleet Feet for a variety of programs! She has been a large piece of our half marathon and marathon training programs, with offering advice to our participants on the specifics of sports nutrition. 
She offers a variety of services: sports nutrition, weight management, family nutrition and wellness, and so much more. 
Read more about Angie below:
I realized early on that my dream career was to become a sports dietitian. I grew up a competitive dancer and swimmer and was always intrigued by the impact eating certain foods before a competition or meet had on my performance. Because of my family, I was surrounded by both sports and medicine growing up and had the opportunity to gain shadowing experience before college. I had a love for science and how nutrition could have either the most beneficial or detrimental impact to both athletic performance and overall health.
My professional experience began after receiving Bachelors of Science degrees in both Dietetics and Exercise Science at the University of Nebraska-Lincoln. While at Nebraska, I worked in the athletic department as a sports nutrition intern. I completed my dietetic internship at Saint Louis University to earn my title as a Registered Dietitian and a Masters of Science Degree in Nutrition & Physical Performance.
Over my career as a Sports Dietitian and ACSM CPT/CEP, I have helped hundreds of clients achieve their nutrition and fitness goals with evidence-based and credible knowledge. I have experience consulting high school, collegiate, and professional athletes in the MLB, NFL, and Olympics. Whether I am assisting an adult with weight loss or educating an athlete on what to eat to maximize athletic performance, I have a strong passion for helping others achieve their goals and teaching them how to make healthy eating a part of their daily lifestyle.
CLICK HERE TO VISIT HER WEBSITE