Shop TAX FREE on Friday, July 31st thru Sunday, August 2nd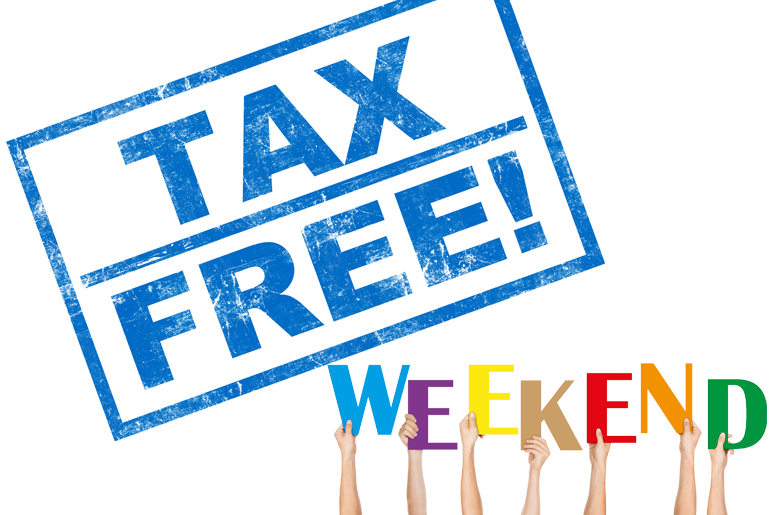 For three days, the following purchases will be tax-free, thanks to the state of Tennessee's annual sales tax holiday!
Shoes
Apparel
Sports Bras
Insoles
Garmin

Socks
Sandals
Hats & Visors
Shoe laces
Headphones
TN Tax Free Weekend
Per state law, your item must be $200 or less.
For more info on TN's tax free weekend, click HERE.
Footwear Deals
ALL SHOES TAX FREE!
Up to 25% off previous model footwear
Save 20% off XC spikes
Up to 60% on clearance footwear
Accessories and Apparel Deals
ALL APPAREL TAX FREE!
Buy 3 Get 1 Free socks
30% OFF select summer apparel
60% OFF select winter apparel
Qualified accessories including insoles are TAX FREE
DUE TO COVID-19
we limit the number of customers in-store, so consider . . .
Come in Monday 7/27 - Thursday 7/30
1. Make an appointment for an in-store fit
2. Place your order on "lay-away" hold with a deposit
3. Call on Friday 7/31 to pay the balance on your order over the phone, your purchase will qualify as tax free
4. Pickup up your order either by calling for contactless curbside pickup or come in-store


If you know what you what
1. Call before Friday 7/21 to place your order on "lay-away" hold with a deposit
2. Call on Friday 7/31 to pay the balance on your order over the phone, your purchase will qualify as tax free
3. Pickup up your order either by calling for contactless curbside pickup or come in-store


Strongly encourage you to book an outfitting appointment if you are coming to be fit during tax free weekend