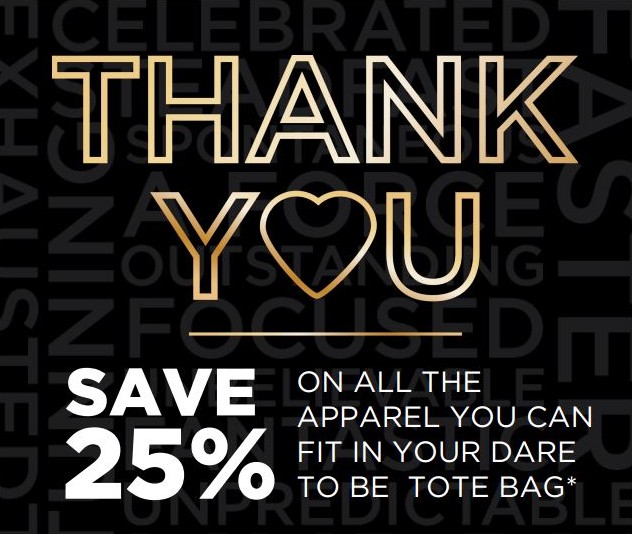 Fleet Feet Knoxville would like to thank its top customers for shopping local! We would like you to join us for our VIP Customer Brunch on 11/19 at 9 AM. At the brunch, you will receive the following gifts:
A gold "Dare to Be" tote bag that allows you to shop all apparel at 25% off
The opportunity to use this tote bag TWICE (once 11/19-20 and once 11/25-27)
A $25 Fleet Feet gift card
If you are unable to attend the brunch, you may pick up your gifts anytime between 11/18 and 11/27.
Thank you for your continued support!