It is the most wonderful time of the year so don't let shopping for presents bring you down!
Here are gift ideas that are on sale to put under the tree this Christmas for that special runner! No partridges, turtle doves, maids-a-milking or lords-a-leaping on this list, however.
Buy 3 Pairs of Socks, Get 1 Pair FREE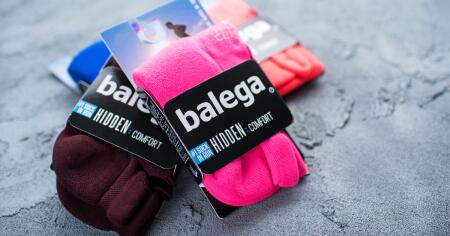 Our socks from Balega, CEP, Feetures Swiftwick, and Injinji are not your average socks. Their blister-control, moisture wicking design, and many more features make for a more comfortable run, which makes them a perfect stocking stuffer.
20% Off Gloves
Its getting even colder outside, so gloves for running outside are a must! Come check out our gloves from Brooks, Mizuno and Craft.
Save $100 on the Garmin Venu and $50 on Garmin VivoActive 4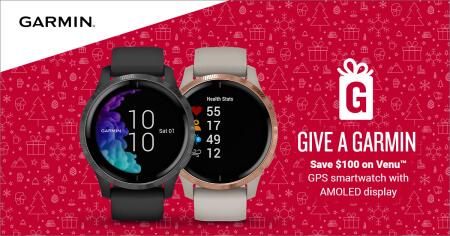 Garmin Venu is the first of the company's GPS watches to have an AMOLED display, providing crisp and beautiful colors.  You even get full workouts with animations.
Purchase $200 in Gift Cards, Receive a $25 Fleet Feet Bucks (valid 1/20 - 2/20)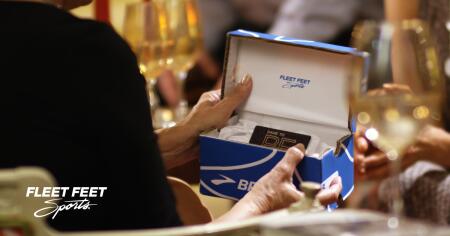 Don't know specifically what your special runner would like? Get them a gift card so they can visit us after the holidays, and receive a little gift for you!
Purchase any Training Program, Receive a $15 Fleet Feet Bucks (valid 1/20 - 2/20)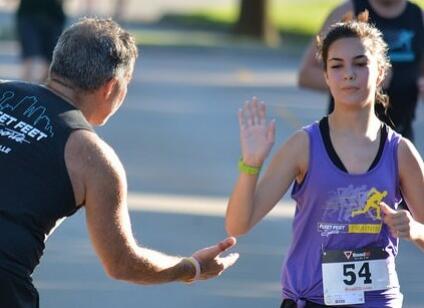 Wanna get a head start on your new years resolutions or want to help someone with theirs? Our training programs are a great way to start. Whether your goal is to run a 5k or you're ready for your first marathon, we have a program for you!  Checkout our 2020 Training Schedule.
20% Off Hats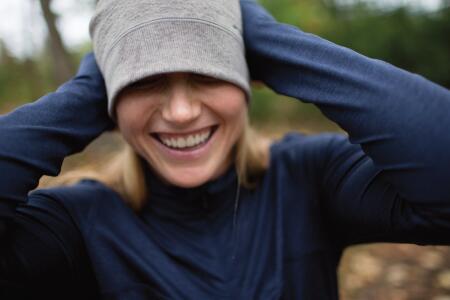 Keep warm this winter with hats from Brooks, Boco, and HeadSweats!
Safety Bundle - Get 10% Off with a Vest & Light Purchase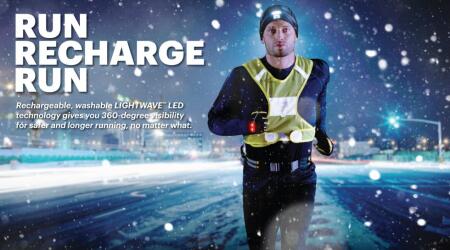 Brighten someone's Christmas by getting them some safety and visibility equipment for nighttime running.
Get a Brooks Run Happy Cinch Bag with any Bra Purchase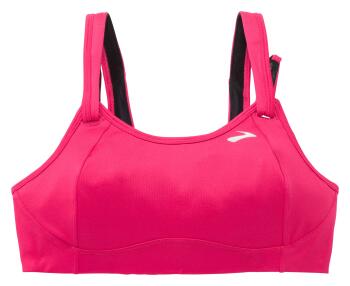 Also save an additional 25% off on Fiona & Juno bras.  Whether you prefer racerback or no racerback, minimal padding or a lot of padding, underwire or not underwire, we have a bra for you! We also offer sports bra fittings here at the store, either by appointment or for walk-ins.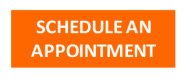 Purchase a Top, Get 30% Off a Bottom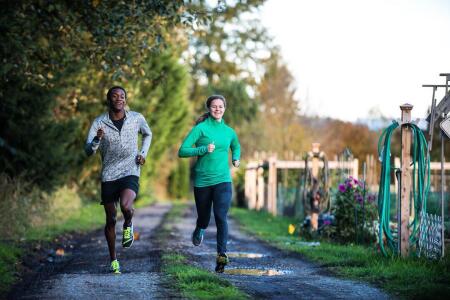 Once you find that perfect top, make sure to get perfect bottoms as well!
Buy any 12 Nutrition Items and Get 10% Off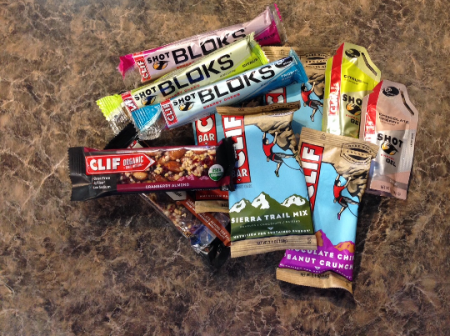 Get stocked up for your upcoming races.These nutrition items also make a great stocking stuffers!
Clearance Shoe Rack 40% - 50% Off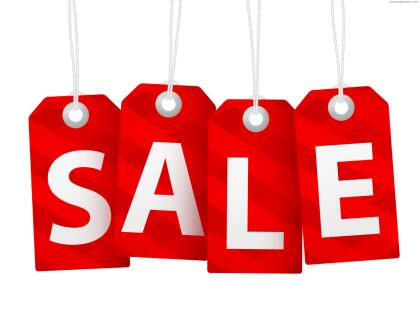 Last chance to buy some shoes that we carry! Come browse our clearance table today.