Triathlons are challenging, but they can be a lot of fun, especially when everything goes smoothly. The right gear can be the difference between an awesome race and a mad scramble to the finish line. We love tri's at Fleet Feet Knoxville, so check out our recommendations for the top 16 things every triathlete needs, from setup to finish line. Everything here is available at the store, so come see us and we'll talk tri!
1. Tri Suit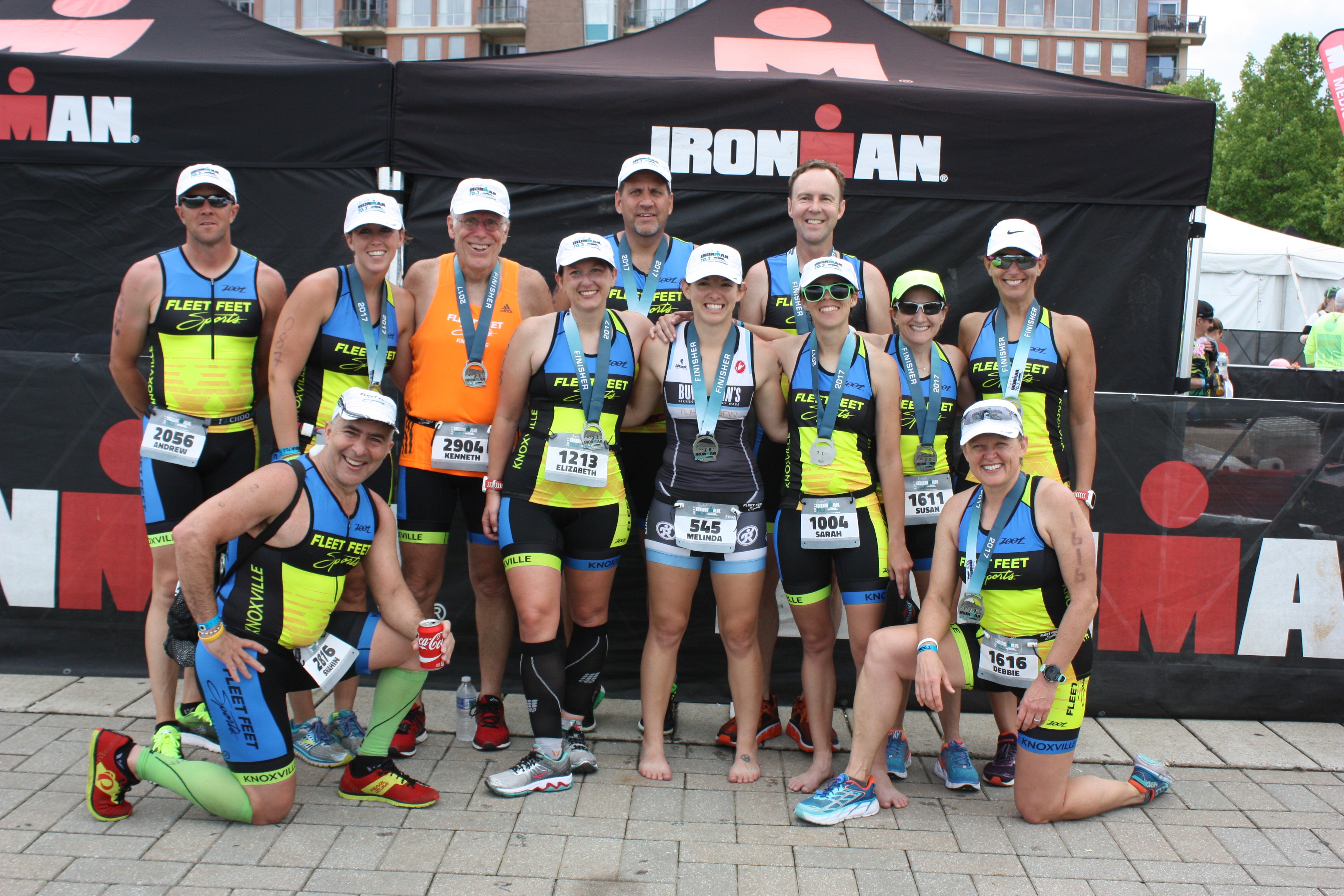 A tri suit is perfect for all three components of a tri, eliminating the need for complicated wardrobe changes during transitions. Look and feel like a pro with the Fleet Feet Knoxville custom tri suit from Zoot (Fleet Feet custom suit - Tri suit $150/$120 team price, Men's Tri Top $75/$60 team price, Women's Tri Top $80/$64 team price, Tri Shorts $75/$60 team price)
2. Race belt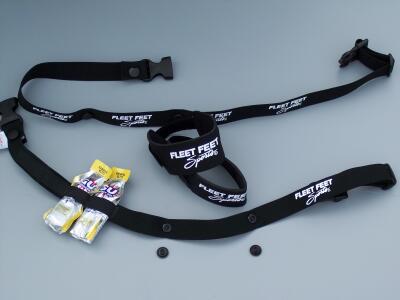 A race belt allows you to quickly put your number on without fumbling with pins, and many varieties also come with places to store your nutrition. They're a big time saver, and always helpful during transitions! (FF Custom with Gel Pouches $12, FF Custom $8, Nathan Race Belt $12)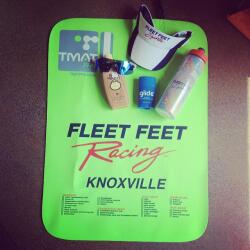 A transition mat is a great way to mark your transition area, and is perfect for wiping your feet off after your sandy, grassy run from the pool or lake. Plus, it comes with a handy checklist of all the gear you need on race day so you don't forget anything in the excitement of race morning. (FF Custom T Mat $25)
4. Head lamp, blinking lights

Before big races, you'll often be setting up your bike and transition area in the dark. Hands free lights are not only safe, but very useful. (Clip light $10 - $25, Headlamp $20 - $40)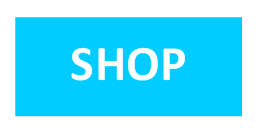 5. Arm Sleeves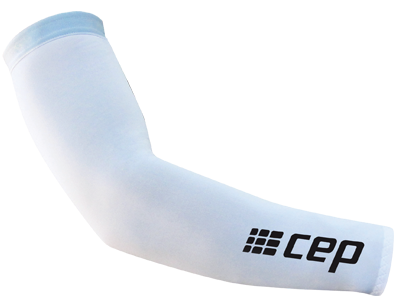 Arm sleeves like CEP Arm Coolers offer extra protection from the hot sun while you're out on the course with UPF 50+ and skin cooling technology. (CEP Arm Sleeves $30)
6. Sunscreen
1 in 5 Americans will develop skin cancer in their lifetime, so sunscreen is absolutely necessary when competing in an outdoor sport like triathlons. Since you'll be swimming, sweating, and moving all over the place, you need a heavy duty sport sunblock that won't rub off. Sun Bum Pro comes in SPF 30 and 50, and is rated water resistant for up to 80 minutes, which is the highest standard. (Sunbum sunscreen $10 - $18)
7. Body Glide and Run Guard

Oh body glide, lifesaver of athletes everywhere in the summer. Anti-chafe sticks like Body Glide and Run Guard help prevent chaffing where your skin rubs. During a triathlon this is especially important because the heat, wardrobe changes (you may find yourself having to get out of a wetsuit quickly), and strenuous activity increase the risk of the dreaded chaff. (Body Glide $8 - $10, Run Guard $4 - $13)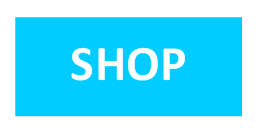 8. Swim Store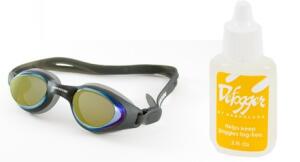 The swimming portion of a triathlon is usually the most difficult leg and not having the correct gear only makes it worse. Our swim gear section from Finis and Barracuda has all that you need from goggles to nose clips to make that swim so much easier.

9. Elastic laces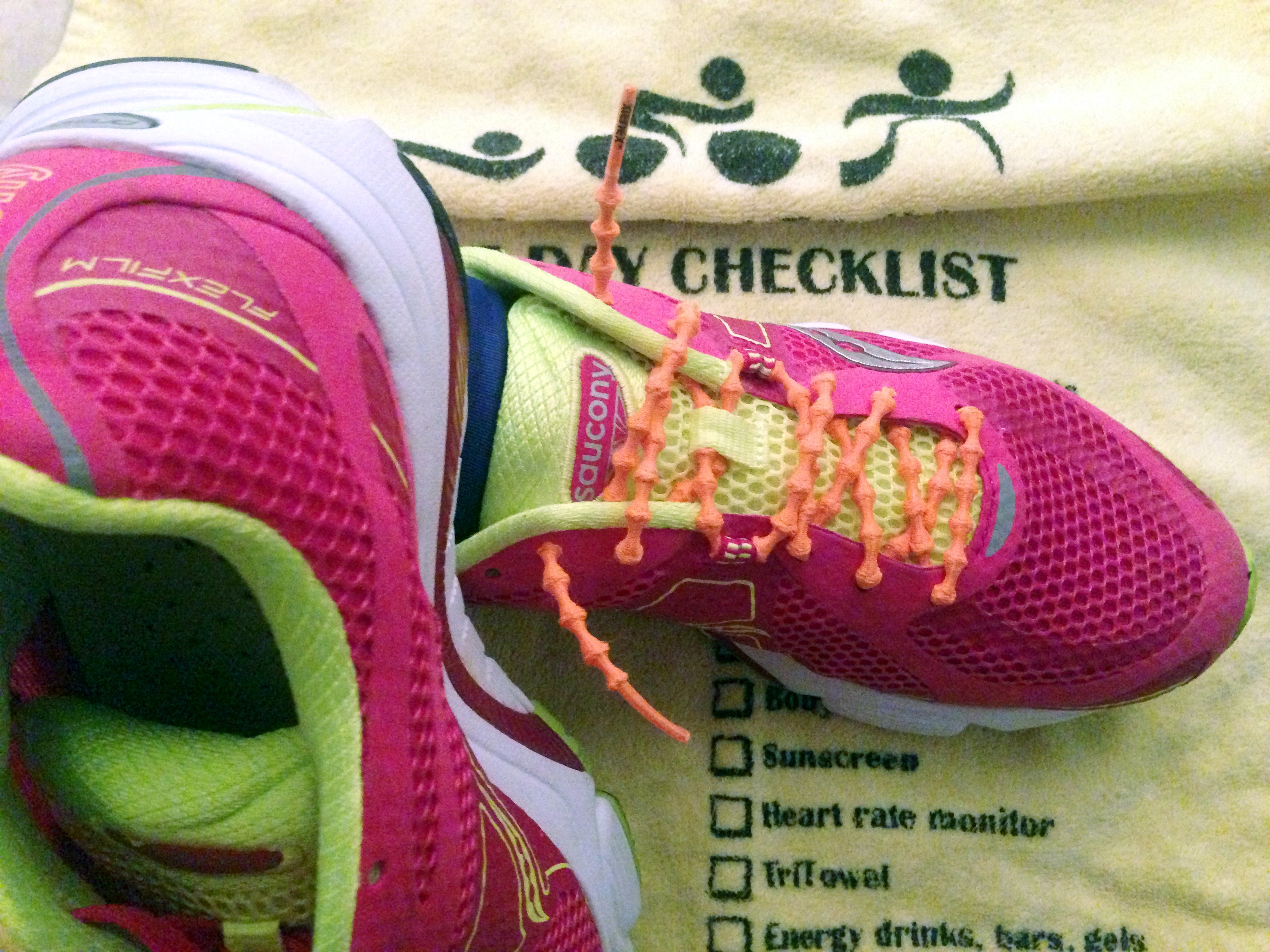 Another great time saver, elastic laces like Xentex or Lock Laces will help you change your shoes without having to tie them. ($8 - $12)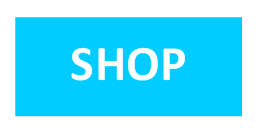 10. Insulated Water Bottle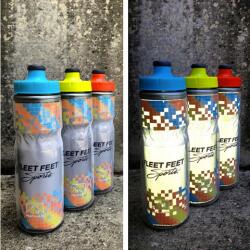 You need to carry some form of hydration with you, and if you like your water cool, an insulated bottle is the way to go. Nathan Fire & Ice bottles have a double wall of insulation to keep your drinks cool, even when you're out in the sun. And if you're out at night or the early hours of the morning, the entire bottle is reflective for added safety. (Nathan Fire and Ice Bottle $12)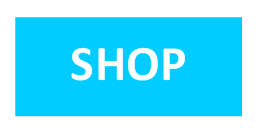 11. Sunglasses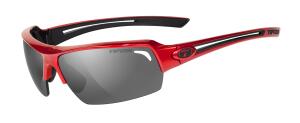 When you're going full speed on your bike, it's important to see clearly at all times. Tifosi sunglasses will keep you from being blinded by the sun, making your bike and run safer and more enjoyable. (Tifosi sunglasses $50 - $80)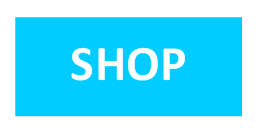 12. Hat/Visor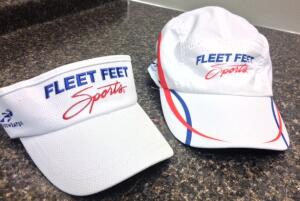 A hat or a visor helps keep the sun off your face so you can stay cool and protected from harmful UV rays. (Headsweats visor or hat $23 - $26)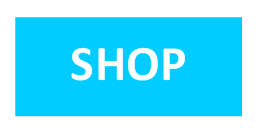 13. Remodeez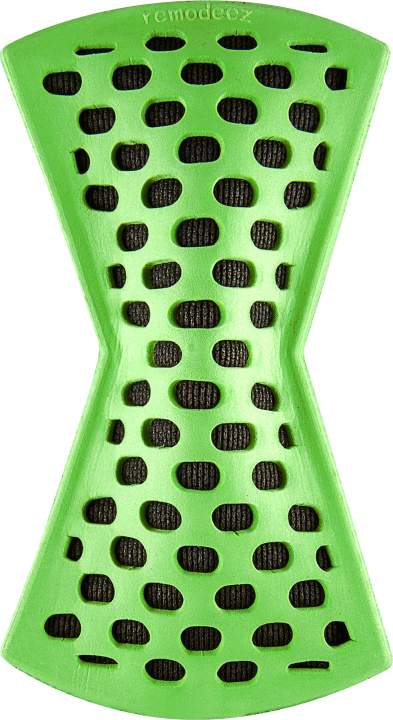 We hate to break it to you, but if you're a triathlete, chances are your shoes stink. To keep your gym bag and your car from smelling like sweaty feet, we highly recommend investing in a pair or two of Remodeez. Remodeez are shoe stuffers that absorb odor and moisture to minimize that locker room stink. (Remodeez $10)
14. Seat Cover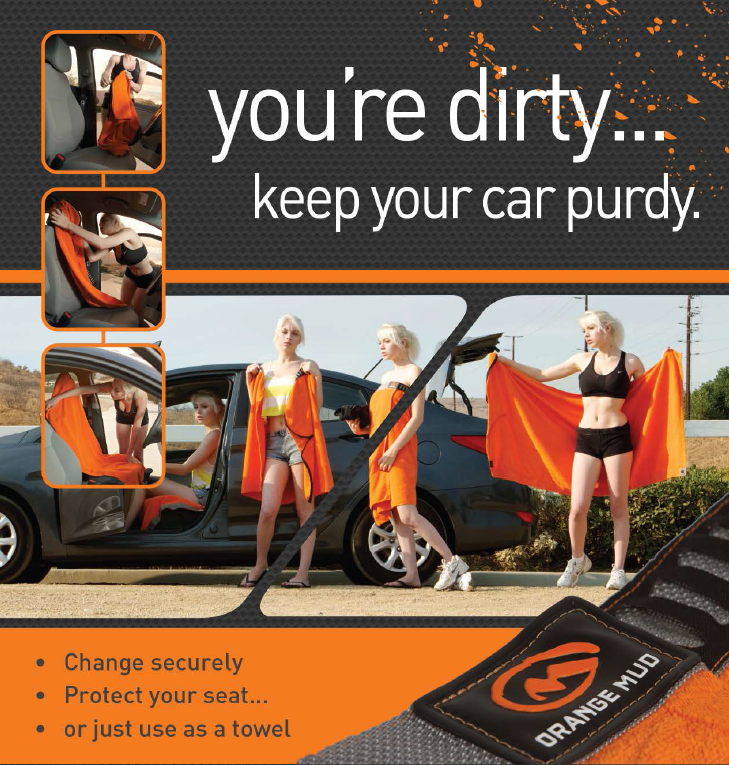 If you're out swimming, biking and running all day, you're gonna get a little dirty. To protect your car seat from lake water/sweat/sunscreen residue, a car seat cover is a must. Orange Mud transition and seat wraps make a great seat cover and will even double as a towel or cover-up. (Orange Mud Towel $40)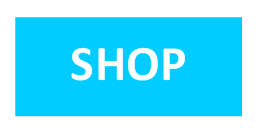 15. Sports Detergent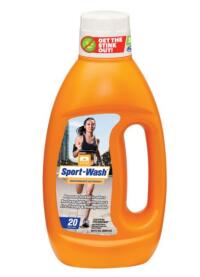 Oftentimes, regular laundry detergent just won't cut it when it comes to athletic apparel. Sport-Wash Detergent is optimized for technical fabrics to eliminate odor-causing oils and residues while treating the fibers delicately to extend performance. (Sport laundry detergent $10 - $12)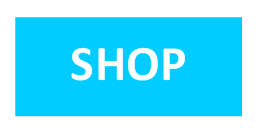 16. Injury Prevention Tools
Before and after a hard race, it's important to treat your muscles to a quick massage to ease soreness and minimize your risk for injury. Addaday offers a great selection of sticks and massage balls, and we love TriggerPoint foam rollers, but it's up to your personal preference which tools you take with you. At Fleet Feet Knoxville, we have a wide variety to choose from, just swing by and we'll be happy to give you a demonstration. (​Injury prevention rollers $21 - $70)