The Big Run 2019 was a huge success!
On Wed. June 5th, more than 18,000 participants celebrated Global Running Day together at more than 100 events across the country. In Knoxville, we had over 180 participants in 3 heats throughout the day.
---
Congrats to The Big Run 2019 Winners!
---
Thanks to Our Runners!
We made sure to have a time for everyone (6:30 am, 9:00 am, 630 pm) so we can celebrate the Global Running Day together. Our runners show diversity, care, and a passion for running.
Your stories move us. Thank you for sharing.
The Walkup family, Lindsey, Laura, Jerry and Carter, reminded us that we all face challenges every day.  Running is our outlet to lead a happy and balanced life.  So get out there and enjoy!
---
Congratulations to our Training Peeps!
Our Spring 5k training programs ended with The Big Run 5k. We had groups training to walk, run, and PR the 5k. It was great to train together with this great group and we are excited to share some success stories from The Big Run 2019. We would love to have you join us for our Summer Training Programs, beginning now. Click here to learn about Summer Training Programs.



Congrats to Gloria!
Gloria trained with us to improve her 5k time and she did it! At The Big Run 2019, Gloria reached a PR, coming in 5 minutes under her previous best time!



Congrats to Susan!

"I joined No Boundaries to prepare for the Global Running Day race.  I had not run a 5K in years and my goal was to run the entire course without walking.  I achieved my goal with the help of Kyli (my training coach) who ran with me and encouraged me.  A big thank you to Kyli and everyone at Fleet Feet for helping me realize my goal!  I couldn't have done it without you!" - Susan W.
Walking the 5K is always an option.  Kathleen did it with a big smile and the help of her friend.
---
Thank You to our Sponsors!
Corporate Sponsors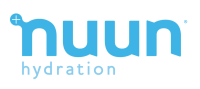 Knoxville Sponsor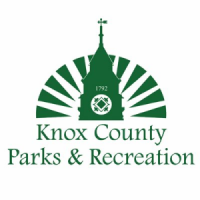 ---
We are proud for the 2nd year in a row to support AMBC and their mission to develop and maintain local trail systems.
---
We Want to Hear From You!
Tell us how we can make this event better.  We are constantly thinking of new improvements to include more of you out there. Please take our Post Race Survey here.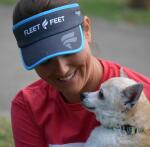 Separate Dog Friendly Heat?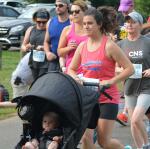 Better Stroller Access?
More Activities in the Park?
---
See You in 2020!