Looking for some great holiday gifts?! We've got you covered!
If your family members like to keep track of their running times, like being on time, or even like watching the clock at work, a new running watch should be on their Holiday list this season and Fleet Feet has just what you need!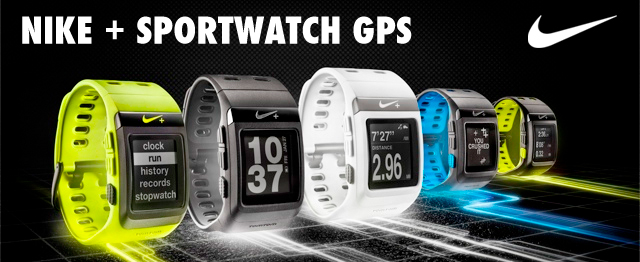 The Nike+ Sport-Watch GPS is a great way for runners to track distance, acquire satellite feeds, and remember the settings for the next run so you won't have to! The watch also has automatic run-reminders so you'll always have a personal running coach - no excuses! Also, with the Polar Wearlink+, the watch can track your heart rate. The Nike+ Sport-Watch GPS stores your run history and keeps tabs on your PRs. Results can be uploaded to nikeplus.com where you can set goals, check out your mapped runs (with elevation, too!), track your progress, view splits, and connect with other runners and find the best places to run.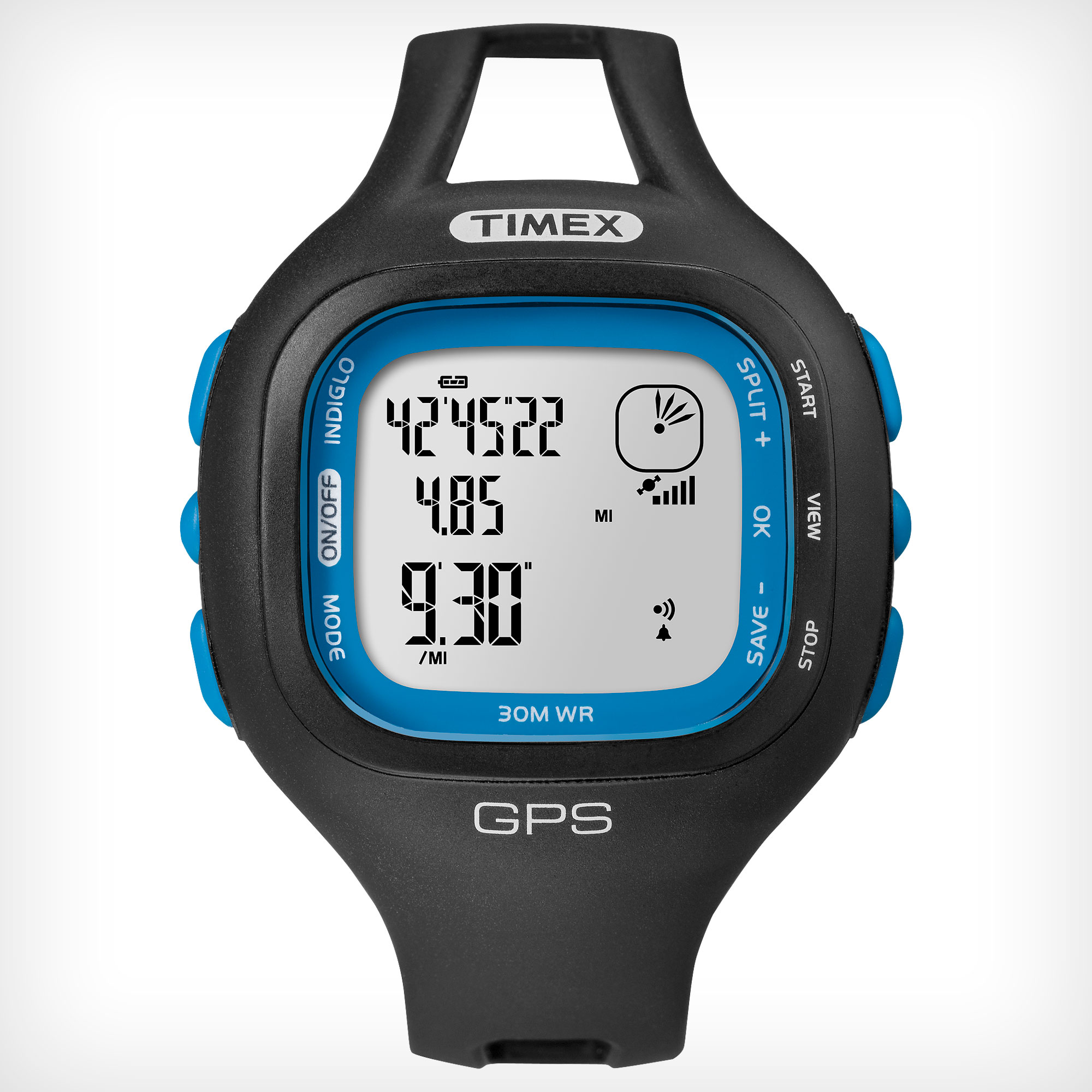 The Timex Marathon GPS is a great way to track distance, pace, speed, and calorie burn. It also has the ability to save up to 30 workouts!
 
 
The Garmin ForeRunner 10 is designed as an entry-level GPS for runners that tracks distance, time, and calories burned.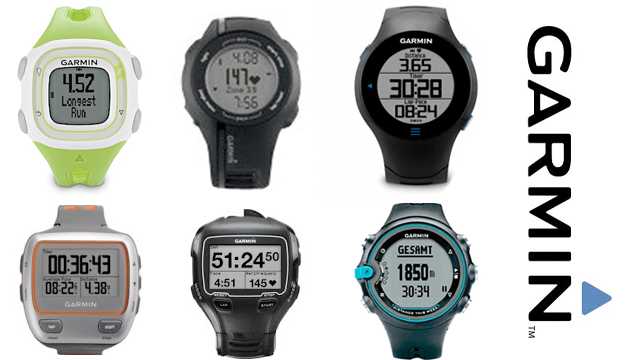 When your run is done, upload to Garmin Connect to see a map of your run, check out mileage detail, see your PRs and even share with friends. It is easy to program and can go a few days without having to charge the battery. We also have several other Garmin watch models in stock, including the Forerunner 210, 310XT, 610, 910XT and the Swim!
 

Balega Socks Gift Pack!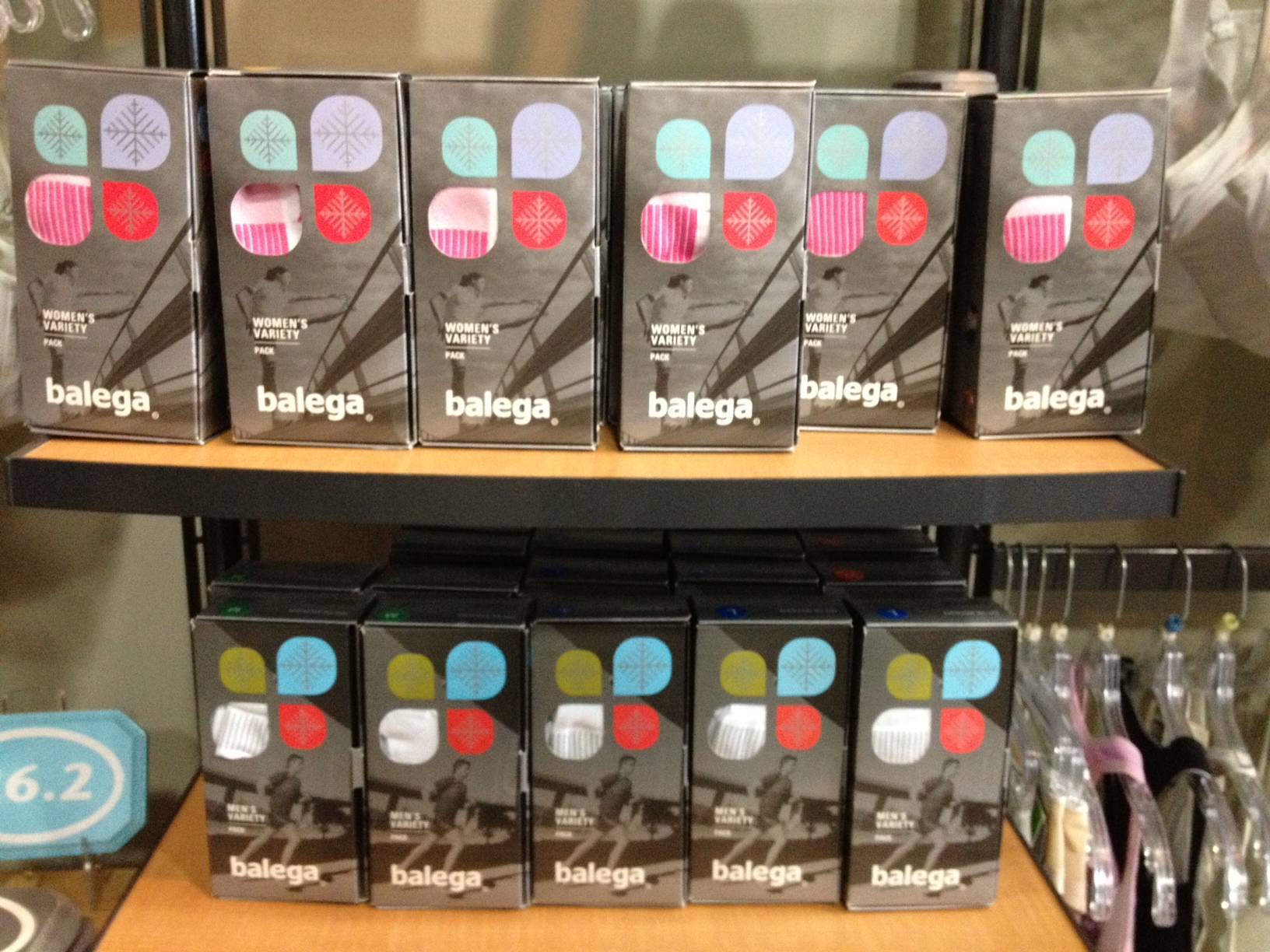 Socks are not the boring gift of the past anymore! This year, Balega has packaged together a great assortment of their socks for both men and women. Displayed in a snowflake covered box, these make for the perfect stocking stuffer!
 
Balega socks are not only soft, cozy socks but also tout some excellent technical aspects that will keep your runner running happy. From the hand-linked seamless toe for seam-free comfort and mesh construction to add ventilation to the reinforced heel and toe, these socks are your go to sock for gift giving - even if the gift is for you!
 
At just $30 for three socks, you'll also save almost $1 a pair. Pick some up today before they're gone!
 
KT Tape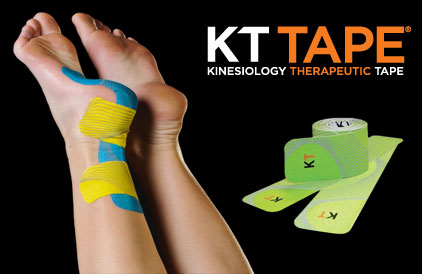 We have a new addition to the Fleet Feet Sports family! Kinesiology Tape, which is also known as KT Tape. What is KT Tape? KT Tape provides targeted pain relief by relieving pressure, reducing inflammation, increasing circulation to help speed recovery, and it prevents muscle cramping and lactic acid buildup. KT Tape is made out of elastic fibers to ensure stable support without restricting motion. It matches the exact elasticity in skin and flexes and moves with the body's tissue. KT Tape provides stability and support for joints, by providing an external layer of support around the joint. It is applied along muscles, ligaments, and tendons, to prevent further injury, allowing the body's damaged tissue to rest and heal naturally despite continued activity. If you have not tried KT Tape, come in the store today and give it a try. It is amazing and works really well. A great gift for overuse injuries, such as plantar fasciitis and knee pain, or general muscle soreness and tightness. Learn more on their website here.
---
CW-X  Conditioning Wear
CW-X Conditioning Wear is a product that functions during the active phase of running and during the   recovery phase.  The Stabilyx tights provide support to the lower back/core area and the knee joint and surrounding muscle areas. 
The targeted compression in the CW-X support web facilitates circulation and venous return for an accelerated recovery.  It minimizes lactic acid build up and muscle soreness during and after activity.
As the temperatures drop and you are looking for additional coverage during your runs, try on the ¾  or full length tight.  Stabilyx conditioning wear is available to men and women XS to Large.
Brooks Windbrief Boxer
Try this item on under your current running shorts, or as you move on to winter wear this protective brief wicks moisture away from your skin and balances body temperature.  It will compliment the CW-X wear mentioned above.  Men's sizes only.
Armbands
Fleet Feet Knoxville carries quite a variety of armbands and belt pockets for iPhone and music players in general.  Here are three choices for armbands.
Yurbuds is super-lightweight and made of flexible neoprene.  It has a high-visibility reflector, safety ID and key pocket and can adjust for a personalized fit.
Amphipod ArmPod has a clear front panel that provides full screen access and touch control, cord keeper for excess cord, and a separate internal compartment for keys, cards and more.  This armpod can convert for waistbelt use on any 1.5-2" belt.
FuelBelt Vue Armband is made of soft neoprene, water resistant material and has a Velcro closure.  It also has a clear touch-screen.
Gift Cards
Fleet Feet Gift Cards are a great gift for the runner in your life.  Start your holiday shopping with gift cards from Fleet Feet.