Moving Comfort Sports Bras - Your Bra Should Never Celebrate a Birthday!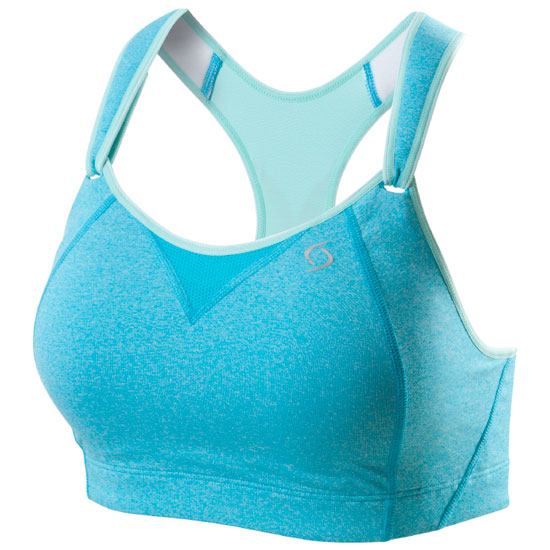 We believe that for active women, there are TWO key pieces to have, that fit properly and can make a world of difference. Shoes are the foundation, but a sports bra is so necessary and it needs to fit properly to help provide the support and coverage that you need. Stop into the store today for a FIT by one of our FIT specialists.
Already have a bra you like and want to make sure it fits properly? Check out these pointers here:
1.The Length of the Straps - The straps should lay comfortably on your shoulders without digging in or falling off
2. The Shape of the Underwire - The underwire should lay flat and be a helper, not a hinderance!
3. How Well the Back Fits - The back of the bra should lay flat against your body without digging in or having extra space!
4. How Well the Cup Fits - The cups should keep you secure and you should not be spilling out over the top of the bra, if so, you need to size up. The same goes for having too much room. Moving Comfort bras are designed to keep your girls in place!
5.Whether the Front Band is in Contact with the Breastbone - Your bra should fit you flat against your body the whole way around. If your band does not touch your breast bone in the front, a different size may be the best bet for you!
We offer Moving Comfort bras in many styles, sizes, and colors for all ladies out there. Don't let your girls run wild anymore! Stop in today for a personalized bra fit!
---
Tifosi Sunglasses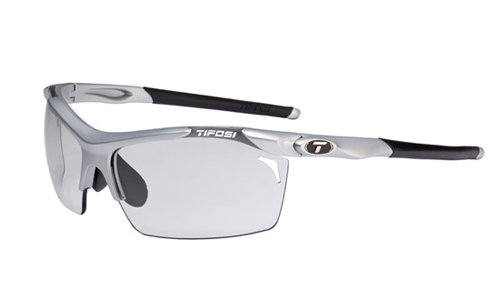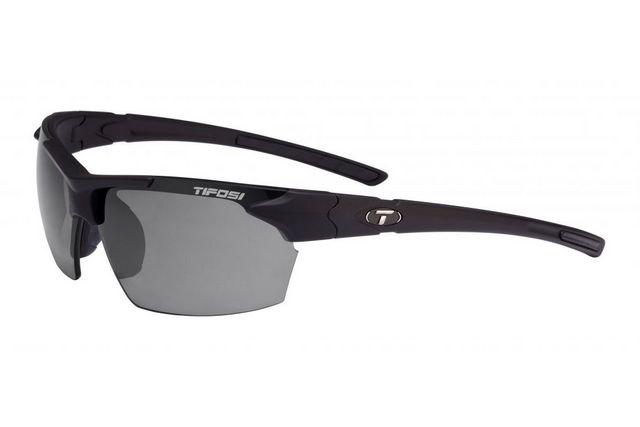 The Tempt and The Jet are new for 2012, featuring Tifosi's interchangeable lens system. The interchangable lens provide the correct coverage for specific weather, no matter what you are doing, and the lens have vents fashioned on top to help from fogging up. Tifosi's frames are made to be strong, and light-weight, with rubber ear and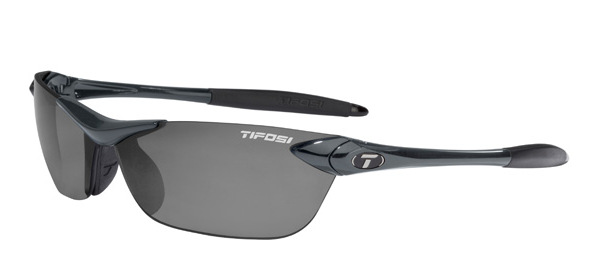 nose grips to create the best fit. Tifosi also offers The Seek, a single-lens style at a lower price point, for those of you just looking for a great set of shades.
 Moving Comfort Apparel
The Moving Comfort Cool It Hoodie is a great piece for before or after a workout. Made of soft heathered fabric, this jacket is stylish and practical to keep you warm after your runs! Complete with thumb holes, what could be better?
The Moving Comfort Take It On Tank adds a new look to the old racerback tank. Made with moisture-wicking DriLite fabric, this top helps to keep you cool on those hot training days. The sides have adjustable seams to keep the tank at the most comfortable length for you, plus it comes in great colors to shake off the winter "hues"!
The Moving Comfort Fearless Bermuda Shorts are a great choice for someone looking for a longer short that is still comfortable and cool. The Fearless Bermuda has off-set seams, making the wide waist-band comfortable and flattering, while still providing you with a light-weight, moisture-wicking fabric. Moving Comfort constructs quality-workout apparel for all women, and Fleet Feet Sports has several styles in extended sizing.

---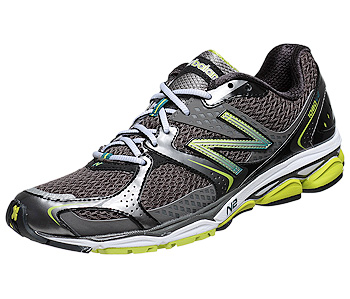 New Balance 1080v2
New Balance's 1080v2 has been revamped to provide you with the lightest high-cushioned shoe in its class. New Balance has brought the foot closer to the ground with an 8mm heel to toe drop, great for mid-foot strikers. The newest addition is New  Balance's N2, a nitrogen-infused foam that gives you the cushioning you love, with a lighter feel.


New Balance 890v2
The 890v2 has been updated from its original version to be the lightest everyday trainer in its category! With an 8mm heel to toe drop, and a no-sew upper, this shoe is great for racking up the miles!


New Balance 860v2
The 860v2 keeps the same moderate stability as the original, but comes with an improved upper. The upper has a new stretch mesh that provides a more comfortable fit, and the pared down stability web allows for a more naturally stable shoe through more ground contact. Plus it is only available at specialty retailers, like Fleet Feet Sports Knoxville!


---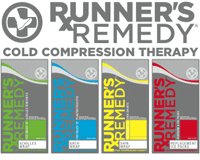 Runner's Remedy Recovery Sleeves
From the creator of the Strassburg Sock, comes a new line of recovery sleeves, especially for runners. The Runner's Remedy sleeves combine compression and icing together in one handy product. The wraps are available for arches, Achilles, and shins, helping to combat the common injuries associated with running like plantar fasciitis, Achilles tendonitis, and shin splints. Perfect for prevention and recovery!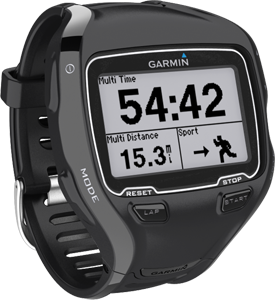 Garmin Forerunner 910XT
The latest multi-sport training tool from Garmin helps take your training to the next level. The Forerunner 910XT is water-proof up to 50m and captures extensive swim metrics, such as swim distance, stroke identification, stroke count and pool length; perfect for open water and pool swimming. The 910XT has quick release capabilities, making your transition from water to land easy. The 910XT also comes with Garmin's first barometric altimeter, creating accurate mapping of your routes. The 910XT is available with or without a heart rate monitor.
                                 Forerunner 910XT available in limited quantities until March.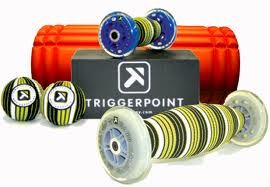 Trigger Point
Trigger Point Performance Therapy products are used for self-myofascial release, and deep tissue massage, helping to keep the blood and oxygen flowing to your muscles. This set of products is great for before and after your work-outs to help prevent and treat aches and pains. Mimicking the feel of a human hand, Trigger Point provides accurate massage therapy!