Orthaheel - Put your Best Foot Forward this Spring & Summer!
We all love to let our feet free when the sun starts to warm us back up, but just like our running shoes, improper footwear can do a lot of harm! Luckily, Orthaheel Sandals could be the perfect fit for you! With many styles to choose from, they are both fashionable and practical for the summer months.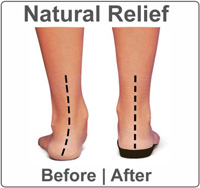 Orthaheel sandals offer a Tri Planar Motion Control footbed, helping to keep your foot in alignment, preventing pronation, which many normal flip flops are unable to do! The difference is immediate once you slip on a pair. These sandals are great for the prevention and aid of heel, knee, back, and leg pain by keeping you aligned while you're on the go.
Fleet Feet Sports Knoxville has many styles to choose from that range from work appropriate to nice and casual. Stop into the store and feel the difference for yourself today!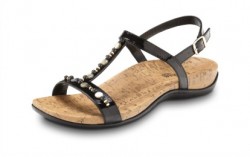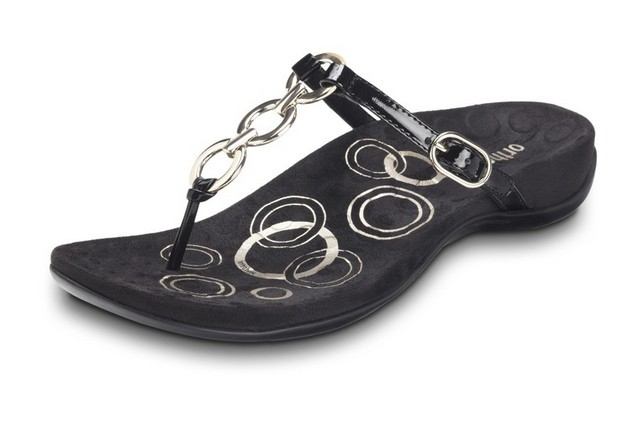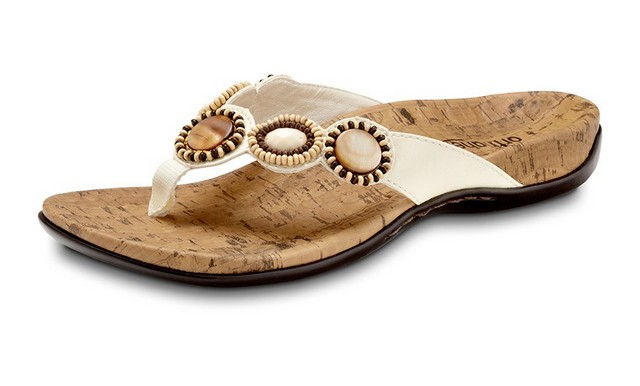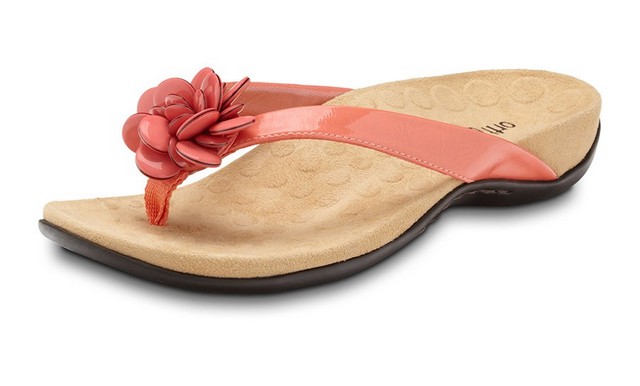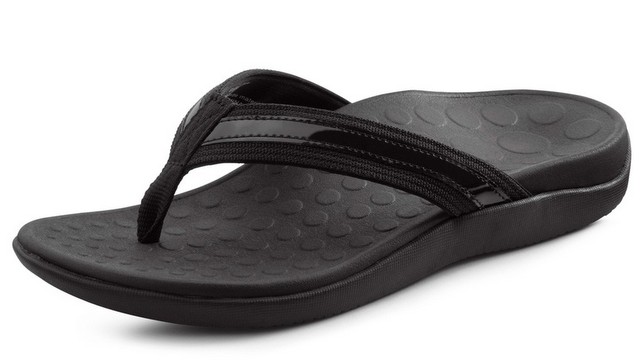 From left to right- Bali Slingback, Anna, Fiji, Fleur & Tide
Men! Don't worry, we did not forget about you! We offer some of Orthaheel's supportive sandals in unisex styles, like the Wave, or men-specific, like the Ryder!