Newton Running Shoes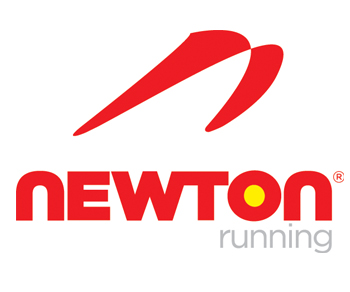 Made with Action/Reaction technology, Newton Running shoes help reduce impact, return energy, and propel you forward! Newton running shoes help encourage an optimal running form, creating less stress and shock with a midfoot strike, than a heel strike.

Newton's Land, Lever, Lift method makes running more efficient as you land on the midfoot instead of the heel, thus reducing shock, and sending stored energy to help you keep going. This revolutionary way of building a shoe is based on Sir Issac Newton's Third Law of Motion; "For every ACTION, there is an equal and opposite REACTION". Try them out for yourself here at Fleet Feet Sports Knoxville!
---
Bonk Breakers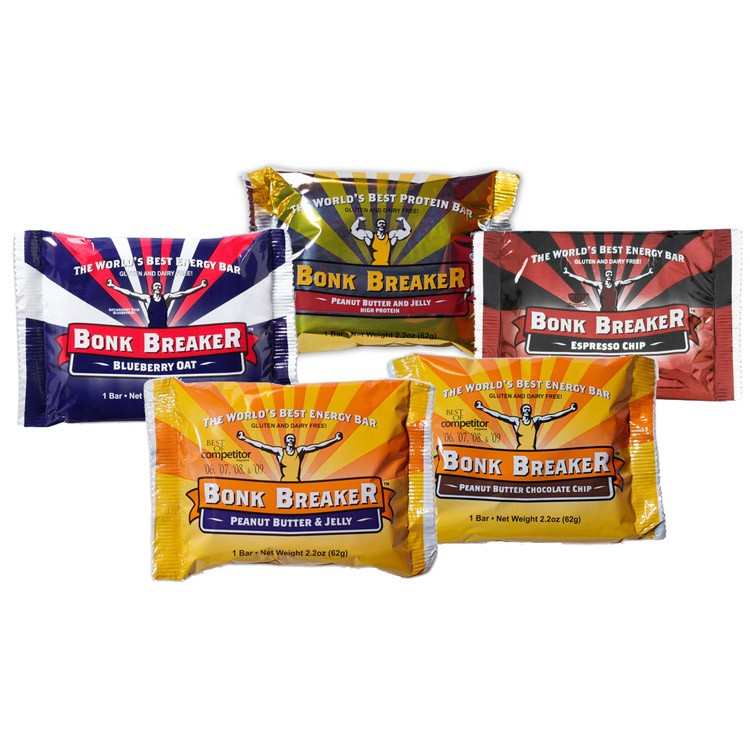 Bonk Breakers are gluten-free and dairy-free energy bars, coming in a variety of flavors, like the classic PB&J, Apple Pie, and even Fig, reminding you of the Fig Newtons you used to eat as a kid. Bonk Breakers are made with all natural ingredients and are a great source of nutrients athletes need before, during and after their workouts! Stop in today to try all the flavors, and let us know your favorite!

Orthaheel Sandals

Orthaheel Sandals are back for the spring (or with the weather we've been having,  summer) and these supportive sandals look as good as they make you feel! Invented by leading Australian podiatrist, Phillip Vasyli, the sandal features built-in lightweight EVA biomechanical orthotic footbed that supports your feet
and helps realign the lower legs, improving posture and balance. These sandals are available for men and women. No longer do you have to compromise style for feel; combine both with an Orthaheel sandal and walk away happy!
Balega Socks

The Soft-Tread sock made its debut last Fall, and now Balega is taking it to the next level by cropping down the top and make a No-Show line! The Balega Soft-Tread No-Show is available in a rainbow of colors, while still keeping the shock absorption cushioning underfoot that makes the Soft Tread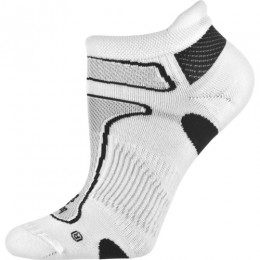 stand out from the rest. Balega's newest addition to the line-up is their Ultralite series. The Ultralite fits the minimal bill, for those who prefer a tight fitting sock without the added cushioning or bulk. The Ultralite sock still offers Balega's high-thread count, as well as the seamless toe to help avoid blistering.