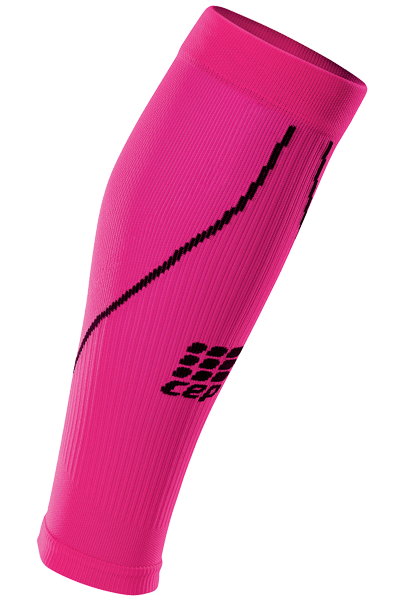 The Progressive + Calf Sleeves 2.0 are a versatile product that can be used for training and competition across all athletic activities: endurance, team, racquet, and leisure sports all can benefit from compression therapy. These breathable, vibration-minimizing sleeves combine the advantages of performance-enhancing compression while offering additional flexibility. The lack of foot provides needed compression and the ability for athletes to wear their favorite sock. The Progressive+ Calf Sleeves also come in bright colors with reflective elements

Remember:
Calf sleeves should be worn UNDER a triathlon wetsuit to allow for quick transition.
Calf sleeves can be worn with the Dynamic + short socks for a full-sock effect.
Customers shouldn't wear AllSport Progressive Calf Sleeves while at rest or on an airplane because long wear increases the risk of foot swelling – this is true for any product that doesn't cover the feet.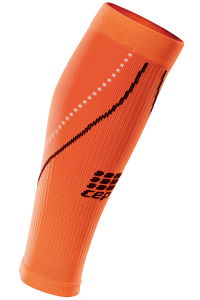 Look for Progressive+ Night Run Calf Sleeves, they come in bright colors with reflective elements for added safety when running in low light!