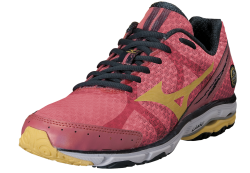 The Mizuno Wave Rider 17 has been updated and refined even further, making it easy to see why this shoe has been a favorite among runners for 16 years.
U4ic midsole delivers optimal shock attenuation, durability, and a superior, lightweight ride.
Wave technology combines cushioning and stability, two distinctly different elements that are moth inherently necessary in great running shoes.
Celebrating the incorporation of a new blown rubber, the outsole takes on a Seigiha, or wave pattern in the style of wood block printing.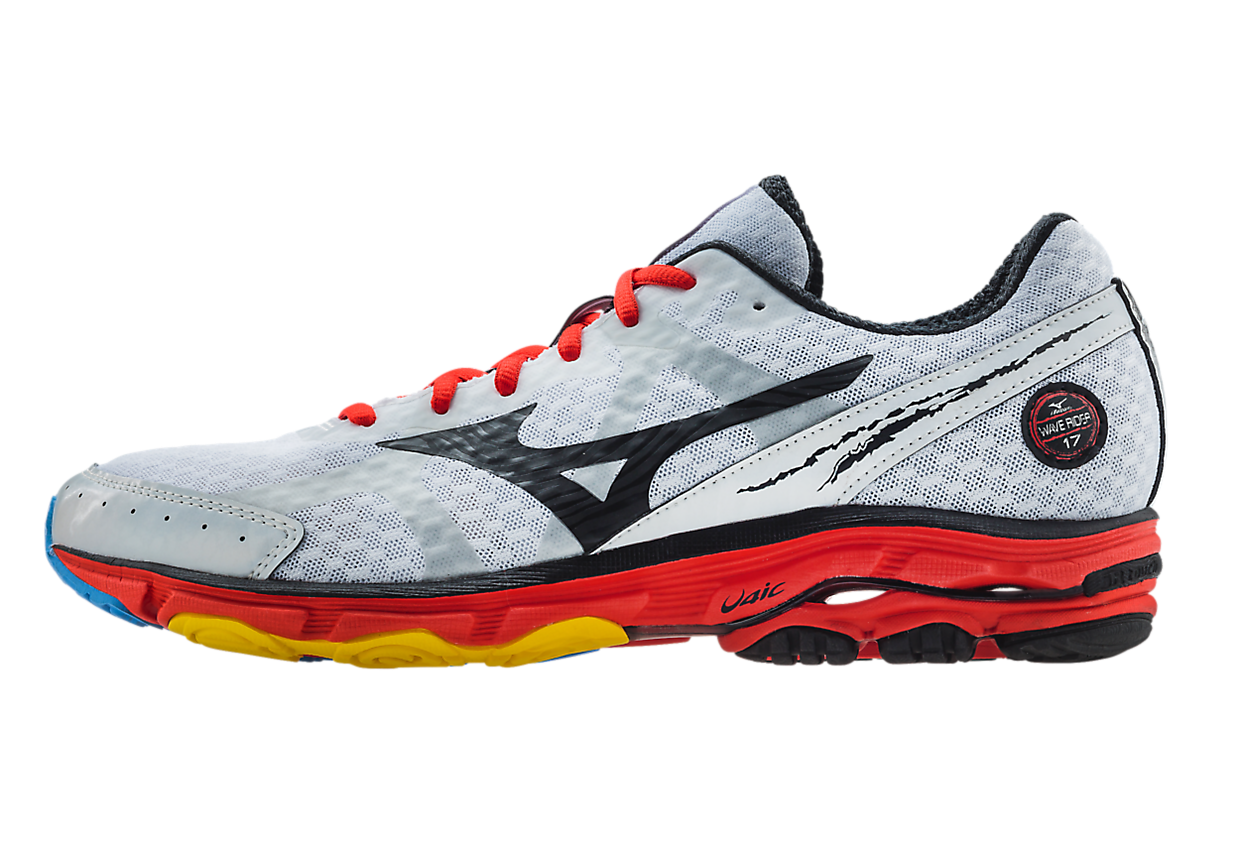 .