If you're not in love with your sports bra, you're wearing the wrong one!
Don't be one of the 80% of women that are wearing the wrong size sports bra. Come and have our bra fit specialists help you find the perfect sports bra for your active lifestyle.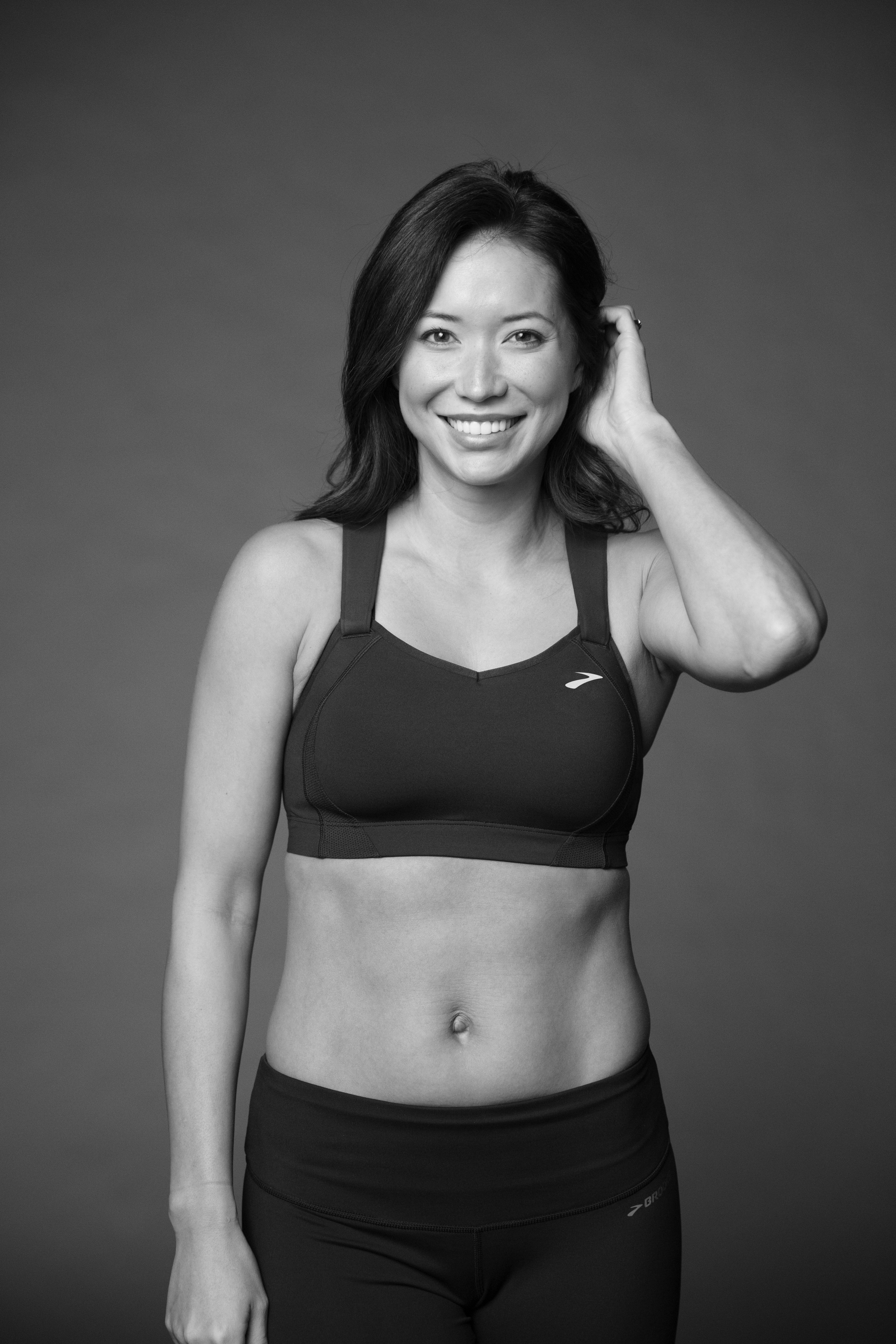 Schedule An Appointment
Walk-ins are welcome, but a reservation guarantees you a spot. To schedule a time, please fill out the form below and a Fit Professional will contact you to confirm the appointment.