We're excited to introduce a new line of Run and Tri apparel by Zoot coming this March.
Come on by and check it out!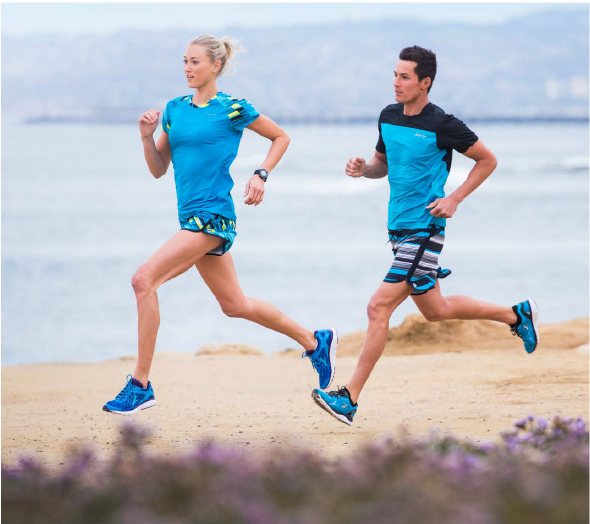 RUN APPAREL | Zoot Run apparel features colorful styles and the latest technology to keep you cool and comfortable during even the most grueling workouts. Pictured above are the 101 3" Short for women and the Board Short 7" for men, board short style shorts with great features such as an internal crepe brief with cooling Xylitol and a stretch woven shell for comfort and mobility.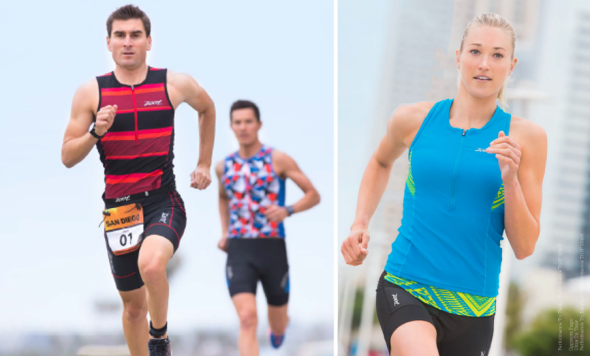 TRIATHLON APPAREL | The Zoot Tri collection at Fleet Feet Sports Knoxville features a variety of pieces designed to keep you cool and dry. All the pieces have plenty of pockets to stash nutrition and ID, so whether you're training or racing you will always be prepared.