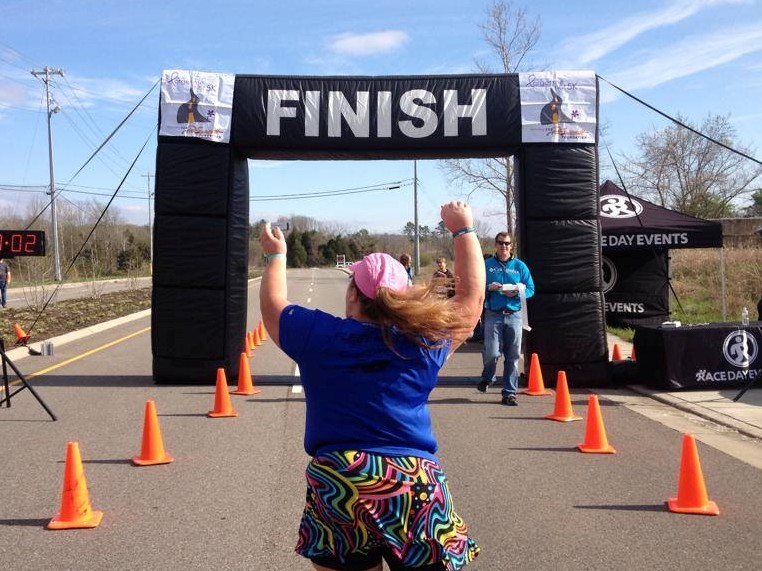 April 5th was the perfect day for a 5K in Lenoir City. The Forget Me Not 5k, supports The Pat Summitt Foundation, which is dedicating to eliminating Alzheimer's Disease. 
Friends, families and even Cross Country teams came out to enjoy the race on this flat and fast course that features a couple of surprise hills to conquer. 
We would like to thank everyone for coming out and supporting the Forget Me Not 5K. We also want thank the Wampler family for inviting us and supporting us in so many ways. We love the Wamps!