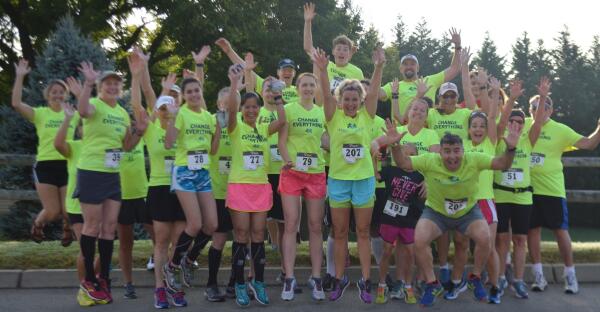 What makes a training program more than just training?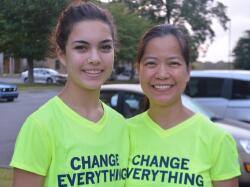 The race is over. Everyone has finished and we form a circle to cool down. One starts to share their positive experience and the support given by a friend to achieve. Others continue by voicing what the day and the challenge has meant to them. I am speechless and proud!
This experience has been repeated over and over again for almost 4 years now, three times a year, leading up to each of the races that make up the Parks and Rec Triple Crown series.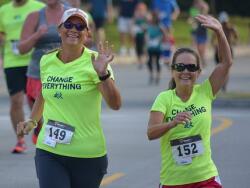 Many of those who have come through the programs have continued with their passion for running. Some were just glad their tried it as they moved on. Either way, they came to experience and experience they did. Big Smiles!
Running Changes Everything! That circle of trust is what makes this training program about more than just training. It is a movement to bring people together and help them to move together. It brings parents and children together. At Fleet Feet Knoxville, we salute and support every athlete in their movement to Change Everything.
Register Online Here for the next training session:  Maryville Parks & Recs
Target Race: Reindeer Run 5k - Sun, Dec 6, 2015