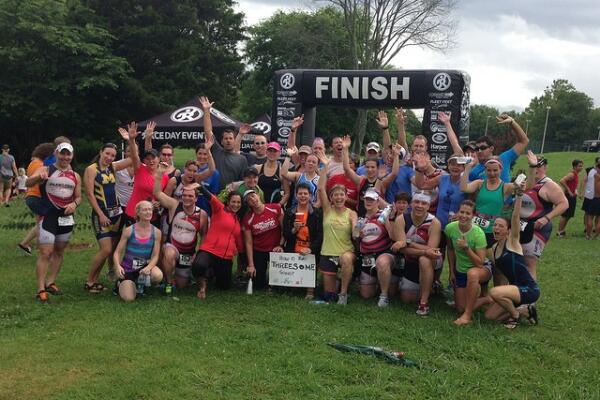 Where: West Side YMCA
Date: Friday, July 11th
Time: 6:30 PM
Join us at the West Side YMCA for a Triathlon seminar, led by multi-time Ironman Tri Coach and Fitness Enthusiast, Shahin Hadian. He will discuss his tips and tricks for having a great race, a smooth transition, and staying fueled up til the very end. Join even if you are not signed up to race, but have some interest in triathlons!
Hungry for more? Take a look at our Triathlon Checklist to make sure you're prepared, and think about joining one of our triathlon training programs to make your next race even better!