Shop TAX FREE on Friday, July 26th thru Sunday, July 28th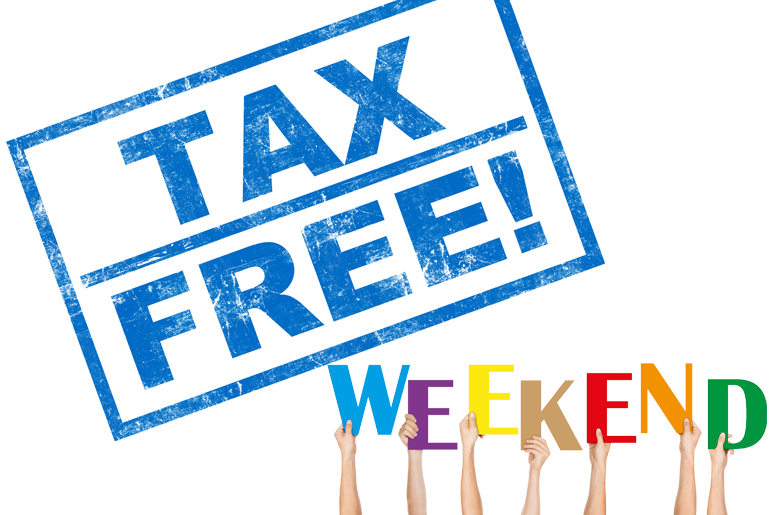 For three days, the following purchases will be tax-free, thanks to the state of Tennessee's annual sales tax holiday!
Shoes
Apparel
Sports Bras
Inserts

Socks
Sandals
Hats & Visors
Shoe laces
TN Tax Free Weekend
Per state law, your item must be $100 or less, but our primary concern is getting you in the appropriate gear! Is your favorite shoe more than $100? Not to worry - we'll give you a discount equal to the tax if the current model of your shoe is over $100.
Footwear Deals
WE PAY THE TAX on current footwear models over $100!
Kids Shoes are tax free (we carry kids sizes 2 - 6)
Up to 40% off previous model footwear
Save 20% off XC spikes 
Up to 60% on clearance footwear 
Accessories and Apparel Deals
Buy 3 Get 1 Free socks
30% OFF all summer Apparel
60% OFF all winter Apparel
Apparel, tax-exempt Accessories, and Insoles are tax free!
For more info on TN's tax free weekend, click HERE.