Where: Fleet Feet Knoxville
Date: 12.10.2016
Time: 8:00 AM
Pre-order tshirts online through Mon, Dec. 12, available later for pickup in-store.
HELP SUPPORT OUR SMOKY MOUNTAINS
As we all know, the Gatlinburg/Pigeon Forge area was severely damaged by wildfires leaving many individuals without a home. On Saturday, December 10th we runners and walkers will unite to support our neighbors in the Smoky Mountains.Registration for this event is free and will be from 7-7:45am. The Run/Walk will start at 8am. Register ahead of time here (link to RSU)!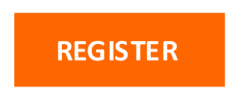 The BLANK have organized FUND OF CHOICE for the victims of the fire. We encourage participants to either donate online, or Fleet Feet Knoxville will collect donations during the event and submit a check to the fund on behalf of anyone that would like to donate. We will also have our iPads set up so participants can login to the website and donate to the fund directly on the website.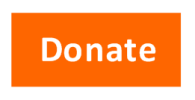 Runners can also buy $20 t-shirts at Fleet Feet that say "Runners for Boston" at the event. Proceeds from the sale of the shirts will go to FUND OF CHOICE, a fund organized by BLANK.  Fleet Feet is teaming up with Model T Printing and Screening for the screening of the shirts. Order tshirts here but hurry, they will go quick and ordering will only be up for a few days.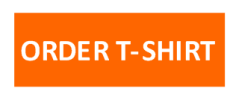 All the proceeds will be given to the East Tennessee Red Cross.