Join us for a Saucony Demo Event on Thurs. 6/13.
We will have lots of great Sauconys to demo - Ride ISO 2, Guide ISO 2, Triumph ISO 5, Kinvara 10.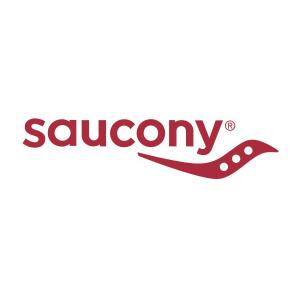 Come for the Demo, Join the Run, Stay for the Beer!
5:00 Demo Shoes
6:00 Group Run Leaves
7:00 Celebration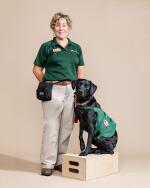 Also, a special guest will be with us that night - the Smoky Mountain Service Dogs Ambassador Hooligan will be here to meet you! He would love for you to register for the Farragut Freedom Run supporting the SMSD.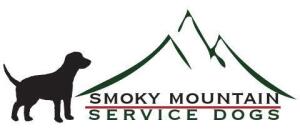 RSVP below so we know you will be here!