Fleet Feet Knoxville Racing :: Ride a Century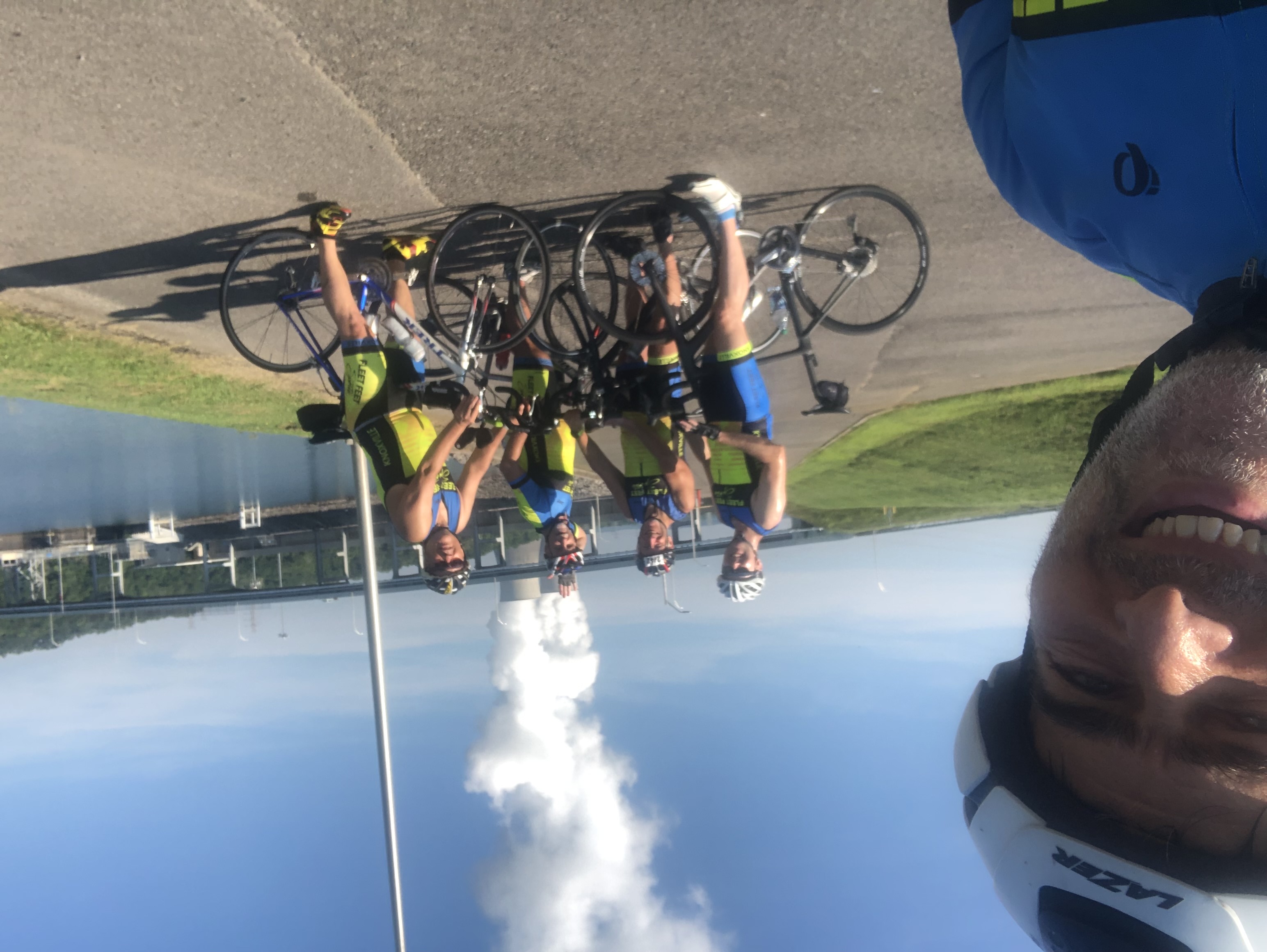 Many of our FFK Cycling Peeps have indicated an interest in riding a century in the fall. Here is my favorite first-timer century route.
Details:
Start location: Big Turtle Park (BTP), Oak Ridge, TN
Around 2100 ft of vertical climbing (according to Garmin), making this a very tame century, with most of the climbing around Kingston
Expect a finish time of 7:05 at 14 mph, excluding stops
Various opportunities to resupply along the course
We will plan a progressive set of routes and track progress on GroupMe app; join our group and achieve your goal of riding a century
Here is the route for 100 Mile BTP to WBD. The route is in Garmin Connect and can be reviewed in Garmin Connect by clicking on the link (either on your mobile device or on a computer). The route can also be downloaded to your device for navigation. Follow these steps:

Click on the course hyperlink to open it in your Garmin Connect. Make sure you have a Garmin Connect profile setup.
use Send To Device option to upload; transfer will complete on next Sync.
When in Cycle mode, select Navigate and choose the desired course. Use the frame below to review the course.

There are multiple distance options starting from BTP:

Various distance options starting along the course:
100M Big Turtle Park - Watts Bar Dam century
Join us on this adventure and hope that you don't run into scary creatures!