On Cloudswift Scavenger Hunt Demo

Join us Thursday 3/21 for a demo run with a twist.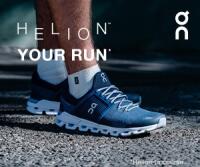 Starting at 5:00 p.m., come demo a pair of the new On Cloudswift.
At 6:00 p.m., we will head out on our fun On Scavenger Hunt Group Run. As you run, be on the lookout for "ON" (think street signs, businesses, anywhere you see letters). When you spot "ON", take a selfie with it! When everyone returns to the store, we will collect all "ON" pics and there will be a raffle and giveaways for runners who participate in the scavenger hunt.
After the run, return to the store for beer, refreshments, and giveaways.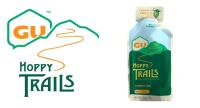 Also available: new Hoppy Trails GU! There will be samples and swag available from GU.
RSVP On Cloudswift Scavenger Hunt Demo Run