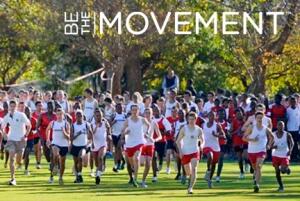 Let us host your team for a VIP Team Night!  Coaches, fill out the form below to schedule a time to bring your team (12 minimum) in for a night of gearing up!  We will offer gifts with purchase, snacks, and 20% discount on all spikes and training shoes!
Student Athletes!  Remember, you receive 20% discount on all spikes, training shoes, apparel and accessories and all season long.  But why not bring the team and enjoy extra giveaways, food and fun?!
Coaches!  Bring in at least 12 kids for a team night and we will FIT you for a FREE pair of shoes just to say thanks!
Email staff@fleetfeetknoxville.com for more information.