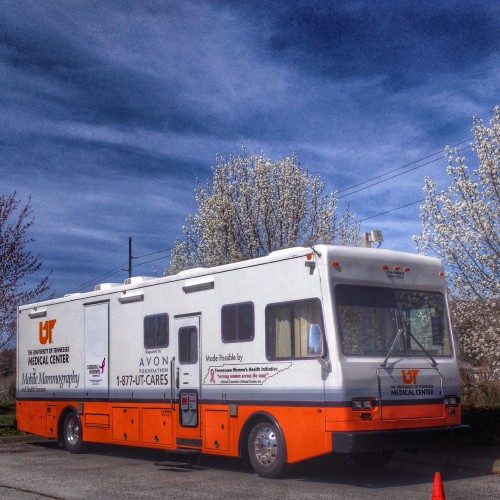 Join us on Nov 15th at 7:00pm for a presentation by Dr. Jillian Lloyd from UT Medical Surgical Oncology Cancer Institute on newest medical advancements in prevention and treatment of breast cancer.  Additionally, help us support UT Medical Breast Health Outreach Program (BHOP) in raising funds towards the purchase of a mobile mammography unit to provide screening for women that have transportation issues or are uninsured. 
Team up with Fleet Feet Knoxville and help us raise the pledged $500 towards this worthy cause.
This event is FREE and donations are optional.  For every $1 donated, you will be entered in drawings for fun door prizes provided by Fleet Feet Knoxville and our vendors such as:
Brooks sports bra
2 $40 coupon towards a New Balance Footwear purchase
2 $25 Fleet Feet Knoxville Gift Card
Nathan safety gear
and more!