This Month's Topic: Hydration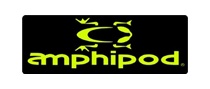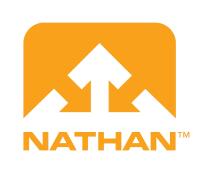 Every month we'll explore a new fitness-related topic, to help us train smarter and become better athletes. 30 - 45 minute discussions are led by knowledgeable speakers and we will cover topics, from injury prevention to proper nutrition. This month we will be discussing hydration.
Dehydration is a major cause of injury, but is preventable with the right knowledge and tools. During the summer and early fall months you are especially vulnerable to dehydration, so it is important to have a hydration plan in place to keep you performing at your best. In addition to the many different types of handhelds, waist packs, and backpacks available to carry your water, we'll also discuss the ways to keep your electrolytes balanced. Water loss through sweating varies from person to person, which will in turn change your hydration needs. To help you determine your net water loss during a run, we'll be demonstration the water loss weight test on volunteers from our 6:00 pm Open Group Run/Walk.

This Month's Topic: Hydration
Speakers: Radu Stoica and Nicole Howe, H2O Pro
Date: Thursday, August 21st
Time: 7:00 pm
Miss the seminar? Click here to view and download the presentation.