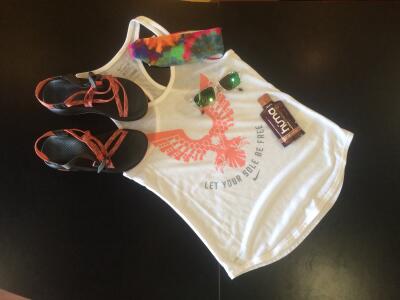 Its finally summer time and here is our top picks for a awesome and active  summer. 
First lets start with shoes,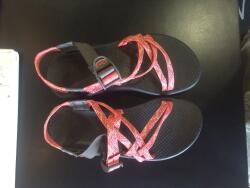 CHACOS !!! with a  deep lug grip, contoured LUVSEAT™ footbed and open-toe design provide a level of comfort and performance seldom found in a sport sandal. A single buckle and Custom Adjust'em™ fit adjustable straps hold feet securely in every condition. 
Now of corse you need to match so check out a Ponya Band, there super soft and super amazing.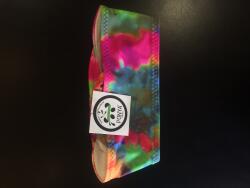 But with every life style your going to need a snack,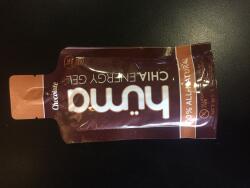 and the Huma Gel is perfect for a quick snack on the run or at home ! 
Its 100% all natural and its also gluten free and vegan friendly.