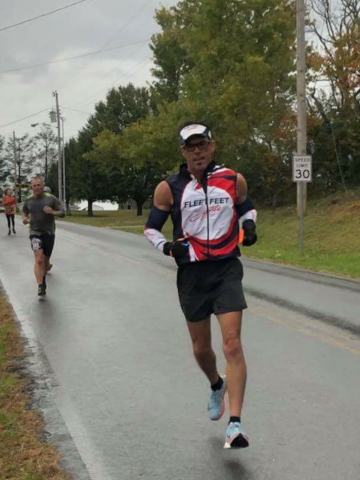 Phil Horner
Owner
Horner is the owner of Fleet Feet Sports. Phil is a Kingsport native and a graduate of the University of Tennessee. He enjoys bicycle riding, kayaking, and, of course, running. He also enjoys racing dirt bikes with his son. After realizing the need for a specialty running store, as well as his passion for helping others, Phil opened the Kingsport location in 2009. Enjoying much success from this location, the Johnson City location was opened in 2017.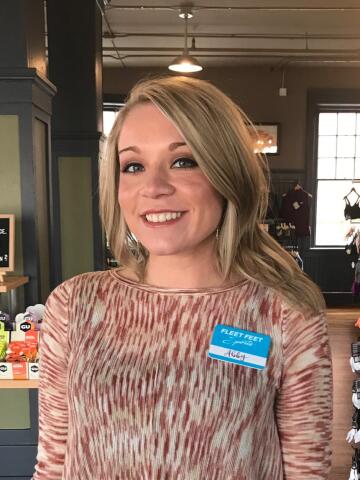 Abby Hunt
Outfitter
Abby joined Fleet Feet Johnson City in August of 2017. She currently is a Early Child Psyc. major at ETSU. In her spare time from working, she enjoys to study, cook, and clean. Don't let this fool you... Abby is not the "granny" she seems to be. Come by and see Abby. She most likely is bound to tell you a funny joke (you may or may not laugh). Abby is also a woman of the wilderness. Her main wilderness skill is being an angler of fish. Aside from noodling fish, she also loves finding local apple butter churning festivals.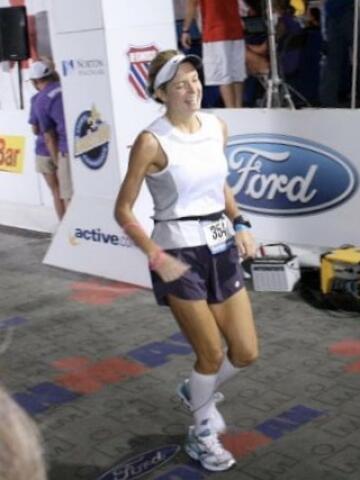 Gretchen Dietrich
Outfitter
Gretchen joined Fleet Feet Kingsport in August of 2017. She is originally from Maryville, TN, but has lived many different places. Gretchen planted her roots in Kingsport, after finishing her degree at ETSU. She has been a part of our running community in the tri-cities for years. Now she is ready to share her passion for running and a healthy lifestyle. She enjoys running and biking with her husband Scott, and spending time with her daughter, Elizabeth and new puppy, Piper. She is always training for different races and triathlons.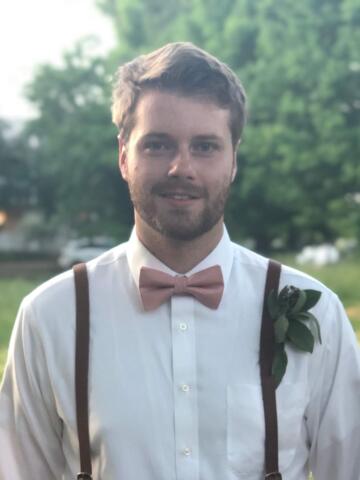 Brody Hazelwood
Outfitter
Brody is a resident of Elizabethton, TN. He is currently attending college in Banner Elk, NC at Lees McRae where is working towards a major in Education. He also coaches basketball at Hampton Highschool, you might also find him out in the community running, biking or swimming. Next time you see him, ask him to pick you a tune out on the banjo!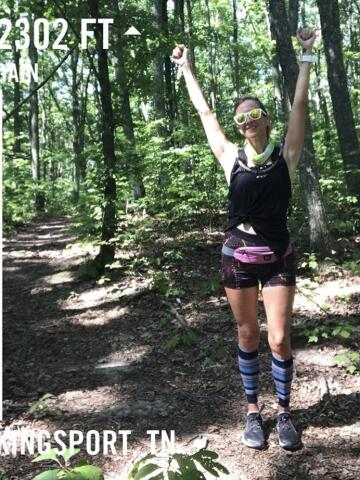 Carey Hickerson
Outfitter
Originally from Greeneville, Carey has lived in Johnson City for 8 years. She is a graduate of ETSU and a part time dental technician. She has two precious children, Ava and Harper. Carey has been running since she was a child and has a huge passion for it (she says she is a bit of a running nerd). Running has helped her tremendously with anxiety, #runningchangeseverything! She also enjoys working out, listening to music, being outside and enjoying time with her family and friends. She is also a world champion wrestler! Carey is a ball of fun... but don't let her lead the way on a trail run.. You're bound to end up somewhere unplanned. ​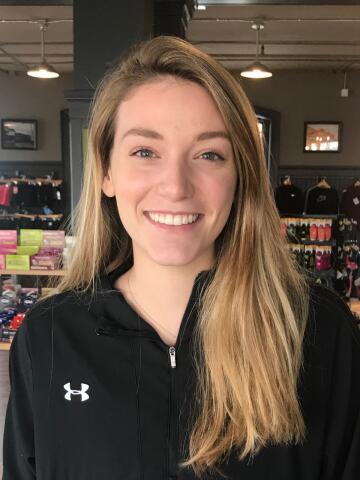 Julia Parr
Outfitter
Julia started working for Fleet Feet in August of 2017. Julia is a Sophomore at Samford University. Go Bulldogs! When you don't find Julia at work, she is most likely out and about acting super goofy with friends and family. Julia loves to show off her crafty-ness in store. She also refers to herself as a "Professional Underwater Basket Weaver." Julia is an expert fitter every summer at both of our Fleet Feet Stores!