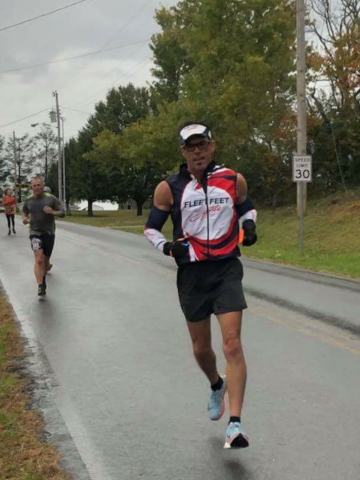 Phil Horner
Owner
Horner is the owner of Fleet Feet Sports. Phil is a Kingsport native and a graduate of the University of Tennessee. He enjoys bicycle riding, kayaking, and, of course, running. He also enjoys racing dirt bikes with his son. After realizing the need for a specialty running store, as well as his passion for helping others, Phil opened the Kingsport location in 2009. Enjoying much success from this location, the Johnson City location was opened in 2017.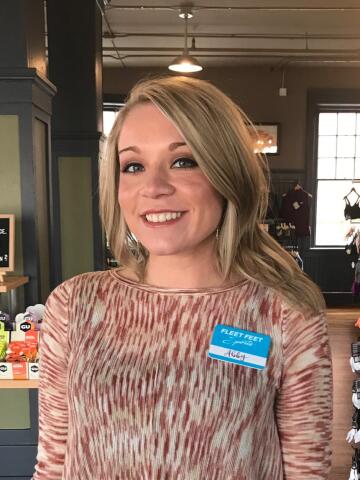 Abby Hunt
Store Manager (Johnson City)
Abby joined Fleet Feet Johnson City in August of 2017. She currently is a Early Child Psyc. major at ETSU. In her spare time from working, she enjoys to study, cook, and clean. Don't let this fool you... Abby is not the "granny" she seems to be. Come by and see Abby. She most likely is bound to tell you a funny joke (you may or may not laugh). Abby is also a woman of the wilderness. Her main wilderness skill is being an angler of fish. Aside from noodling fish, she also loves finding local apple butter churning festivals.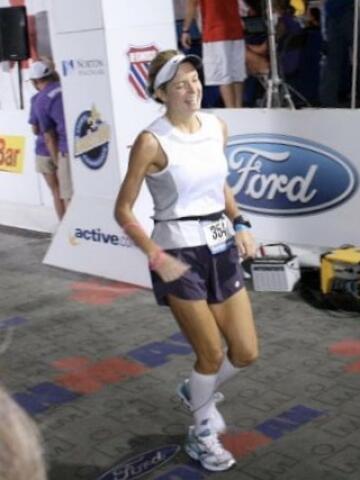 Gretchen Dietrich
Running Program Coordinator/ Store Manager (Kingsport)
Gretchen joined Fleet Feet Kingsport in August of 2017. She is originally from Maryville, TN, but has lived many different places. Gretchen planted her roots in Kingsport, after finishing her degree at ETSU. She has been a part of our running community in the tri-cities for years. Now she is ready to share her passion for running and a healthy lifestyle. She enjoys running and biking with her husband Scott, and spending time with her daughter, Elizabeth and their dog, Piper. When not working you can find Gretchen out on the trails.