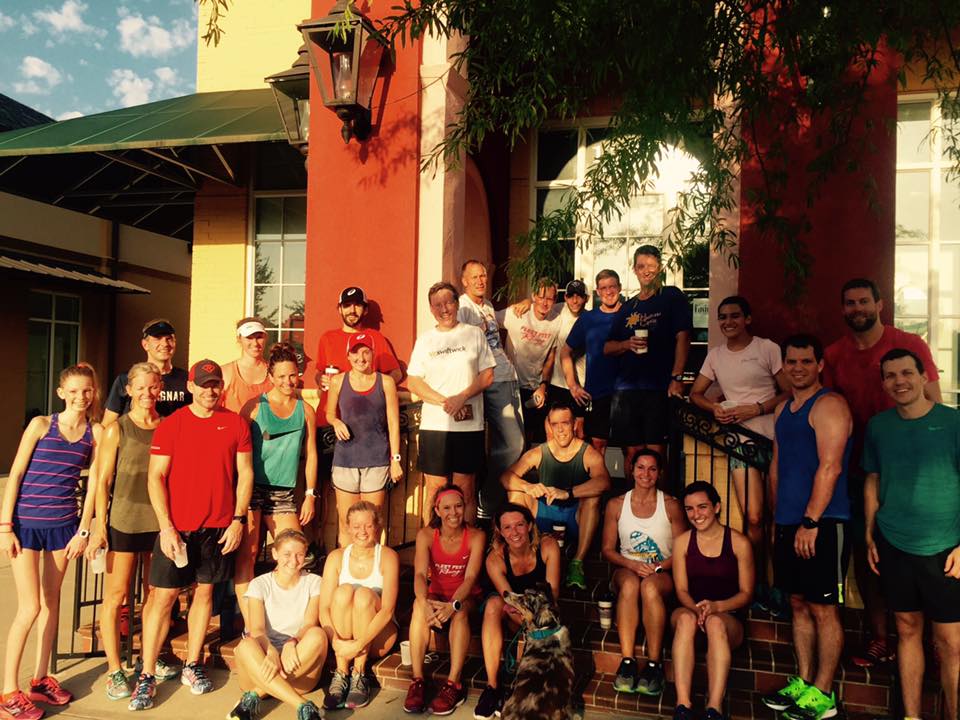 Having trouble getting up for a run? With free coffee afterwards, you don't have a good excuse anymore!
Come join us for our BIWEEKLY Coffee Run: Flowood and Ridgeland!
Our Ridgeland group meets on Fridays at 6:30 AM at Fusion Coffee House in the Township. The group makes a large loop around the township and the Renaissance area. If it's your first time, just arrive a couple minutes early for the exact details on the route. After the run, the first round of coffee is free on Fleet Feet!
Our Flowood group meet on Tuesdays at 6:30 AM at Cups Coffee House off of Old Fannin. The course takes you around the strip mall towards the multi-use trail by the YMCA. Since this group is relatively new, the course could change, so be sure to come a few minutes early to see what's in store!
See you in the morning!