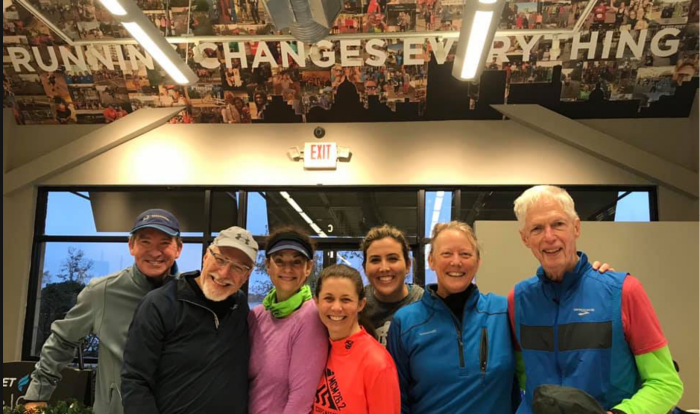 Join us for our 2nd Annual Fleet Feet to Fleet Feet Store Run!
Meet us at Fleet Feet Ridgeland for a run that ends at our new Flowood location. The total distance is around 10.9 miles. We start at 2pm.
We will drive you back to your vehicle in Ridgeland, so you can enjoy doing the point to point route!
This is an OPEN course, so please be aware of the cars around you, although we should be running on trails most of the time. Please bring a water bottle, hydration belt or pack of some kind, as there will be no official "water stops". We will pass the Shucker's/gravel pit rest area as well as a few gas stations, so there are few places to refill if you need. 
We hope to see you there!