From the Shoe Rack to the Office Desk:
Bring our Custom Fit Process to your workplace for FREE!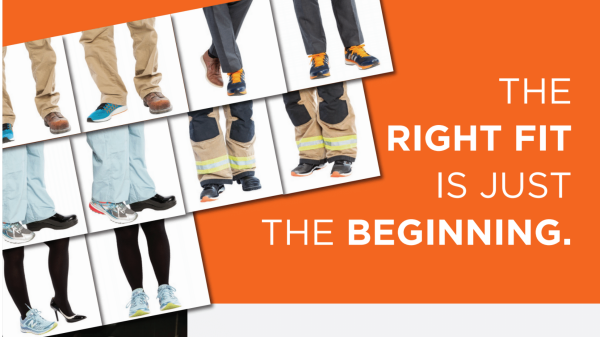 We Bring our Work to Yours! And we'll do all the heavy-lifting:
Providing professional service from our fit specialists.
Discounting major brands to save your staff money.
Selecting premium walking and exercise shoes in a wide range of sizes and widths.
Including important essentials like socks and insoles.
How does it work?
Schedule a date for us to show up.
Reserve a spot at your work or close by for us to setup shop.
Promote it through your workplace. (We can help with that as well!)
Enjoy your co-workers and employees getting great custom fits for a discounted price!
We are booking NOW
Contact Nicole Aversa at: 601.899.9696 or nicole@fleetfeetjackson.com