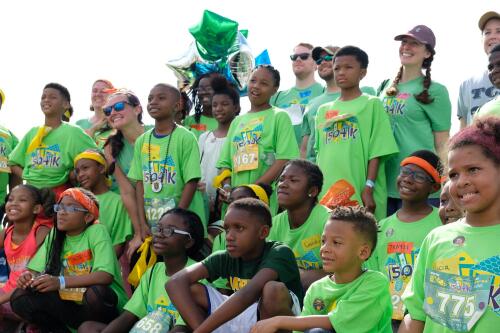 Welcome to the PAIR TREE! Fleet Feet Sports is proud to be the sole sponsor of the Pair Tree, providing shoes for those in need in the greater Jackson area.
The mission of the Pair Tree is to provide comfortable, fitted shoes for anyone in need: the homeless, at risk families, public school programs, refugees, or anyone else. The Pair Tree has a steady supply of shoes and is already working with several community builders including We Will Go, Stewpot, the Good Samaritan, and several others.
If you would like to donate your gently used shoes, simply swing by Fleet Feet, and we already have a container ready to go to our local needs.
If you know of someone or an organization that could use some shoes, please contact Peter Davis at peter@fleetfeetjackson.com. We will do our best to accomdadte!
One of the beautiful things about shopping local is that we can meet local needs and join with the community to build a greater, healthier, Mississippi! The Pair Tree strives to do just that!