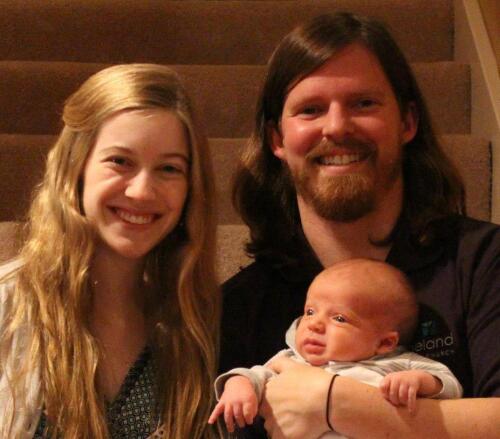 Bio: Wes has been with Fleet Feet since the beginning, and we mean the VERY beginning when the store actually opened. Originally from Alabama, with a slight detour in Kentucky, Wes roots for the Crimson Tide in the fall and the Wildcats in the spring. However, Wes has lived more years in Mississippi than outside of it. He graduated from Madison Central HS and Mississippi College. He was actually approached by the original owner of Fleet Feet Jackson to help open this store over 10 years ago, so the first time he heard about the store was in regards to a job. He worked for 4.5 years in the beginning and has recently rejoined the staff, totally over 5 years of experience as a fitter. 
Favorite Race: "Two of my favorite or most memorable races have been the Run Through History 10K and Mountain Mist 50K."
Running Advice: "I run because I enjoy it. It focuses/disciplines me and helps me improve eating habits while maintaining weight."
The Fleet Feet Difference: "Fleet Feet is the best business/organization I've ever had the privilege of serving with and the only retail business I'd ever want to own. You will rarely find a more friendly/knowledgeable staff and exceptional product under the umbrella of one of the best run businesses in America. 
Running Motivation: "It makes me feel better physically and emotionally. I also enjoy discovering what this body God gave me is capable of by testing my limits."
Favorite Running Accessory: "Body Glide and Endurox." 
Life Outside of Fleet Feet: "I'm the youth/college/recreation minister at First Ridgeland Baptist Church, I frequent Alabama football games, play any/all sports, but I enjoy time with my wife, Lyndi, and my son, Kai, the most!"