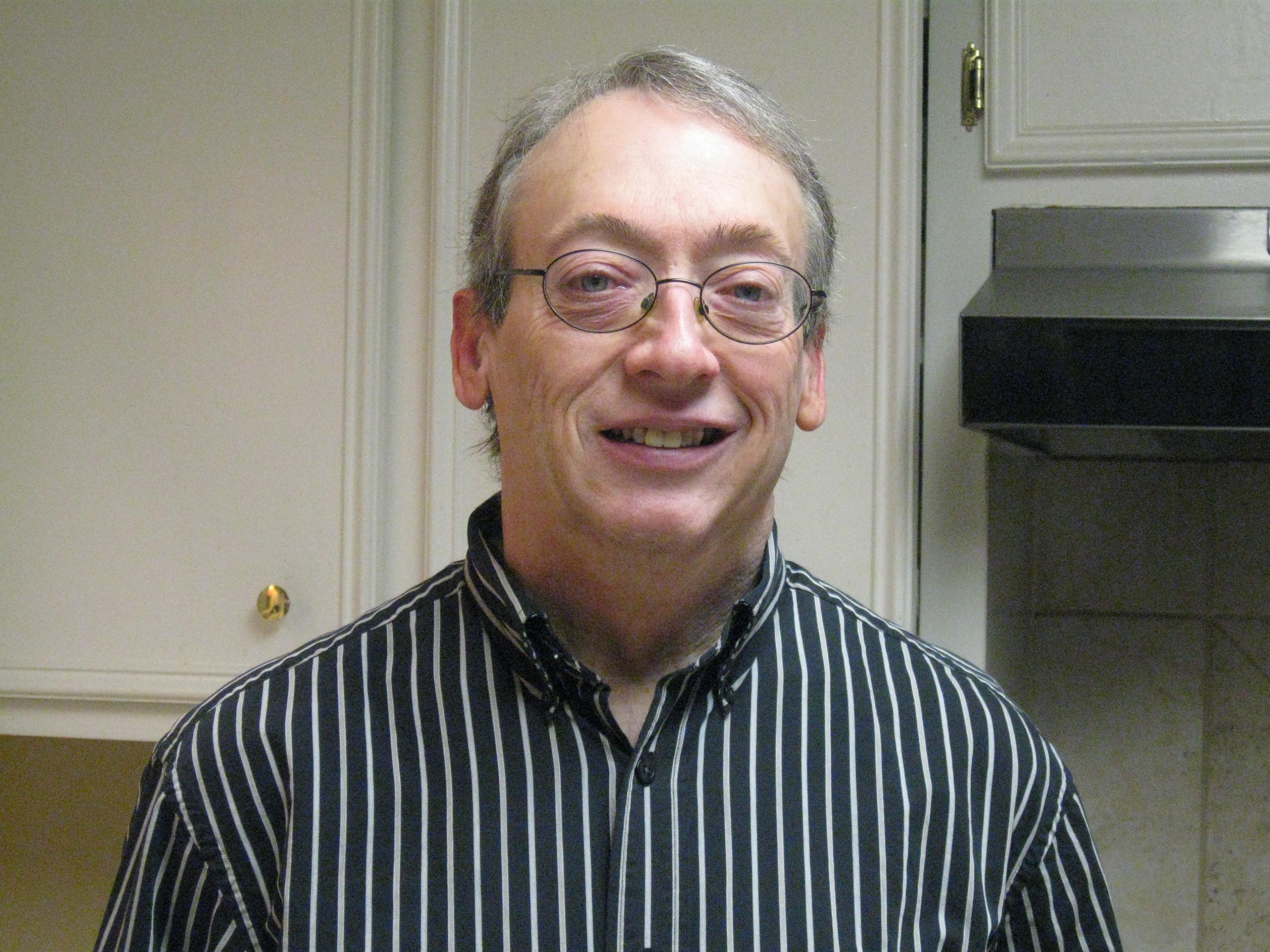 Bio: Jim grew up a proud Mississippian and went to school at Clinton High. He then went on to get his Associate's Degree from Hinds Jr. College, and his Bachelor's Degree from Mississippi College. Jim has been running since 1997 and has been shopping with Fleet Feet since their beginning.  He loves the atmosphere found at Fleet Feet and the many friends he has made working here.    

Favorite Race: "I've been fortunate to have finished 19 marathons and have loved running in local races such as the Mississippi Blues Marathon, the Watermelon Classic 5k, and Over the River 5 mile run in Vicksburg."

Running Advice: "If you are intimidated about starting a training program, 'just do it' and be consistent.  Don't worry about your time, just cover the distance and enjoy the experience."

The Fleet Feet Difference: "There is such an upbeat atmosphere from Lesley and the entire staff.  Each employee truly wants the customer to have a great running, walking, or exercising experience and is willing to go the 'extra mile' to make that happen."

Running Motivation: "My whole day seems better after a good, morning run.  While running, I spend my time thinking and praying as I enjoy the dawn of a new day."

Favorite Running Accessory: "I have successfully used the Pro-stretch for a long bout with plantar fasciitis and recommend this to customers who are experiencing the same." 

Life Outside of Fleet Feet: "I enjoy reading, watching episodes of Hercule Poirot, and, of course, spending time with my wonderful wife, Andrea."