Summer is here,

and Hoka is bringing the heat!
Hoka One One has outdone themselves this summer season with 3 shoes that'll keep you light on your feet and off that hot asphalt!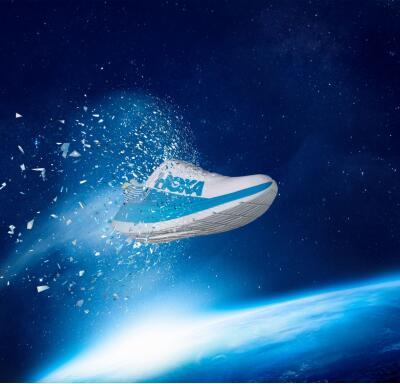 CARBON X
The Carbon X is a formidable competitor. Made using never before seen HOKA ONE ONE® technology, this high-performance shoe features a carbon fiber plate to help propel you forward and accelerate your toe-off. It features PROFLY X foam, our lightest and most resilient foam, and has a wide base for a stable, soft and extremely responsive ride. Complete with a lightweight upper and embroidered design, the Carbon X is your license to speed.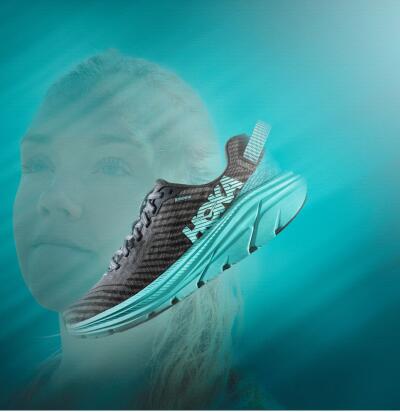 RINCON
Inspired by the smooth waves of the world-famous Rincon surf spot, this shoe is easily a best-in-class contender. The Rincon packs an amazing amount of cushion into an extremely lightweight shoe for an effortlessly soft, weightless sensation while running. With an upper featuring an asymmetrical design and a stripped-back profile, this shoe gives you a speedy boost that's ready for training sessions or race day. It's simply fast.
Try them on today ONLY at our Ridgeland Location!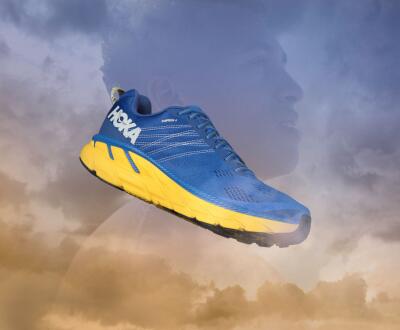 CLIFTON 6
The shoe that changed runners' perceptions of what HOKA ONE ONE® could be, the Clifton 6 joins the award-winning Clifton family. The Clifton 6 has a smoother ride with a more comfortable fit and includes an embroidered design that improves lockdown without extra weight. Find your sweet spot in the Clifton 6.
Try the New Clifton at BOTH of our locations!