COME VISIT US!
We are open for business, COME ON IN! But if you are not comfortable, you are more than welcome to
Your safety is our number 1 priority. All staff members are following CDC guidelines by wearing masks if they have not been vaccinated, as well as cleaning all surfaces. If you need assistance with your shoes, we are more than happy to help. If you'd like to be fitted outside, we have benches available for you. However comfortable you are, we will meet your needs!
Curbside Pickup | Call In
Mon - Fri: 10am - 6:00pm
Saturday: 10am - 5:00pm
These hours are for both of our stores:
Ridgeland - 601.899.9696
Flowood - 769.235.4786
Simply call either of our stores, and we will do our best to answer any and all questions, look up your history and scan results, or just pick a shoe out of our inventory. Call the Ridgeland store at: 601-899-9696 or our Flowood store: 769-235-4786. Click HERE for directions to our stores! You can also select this feature online when you checkout at fleetfeet.com!
SHOP ONLINE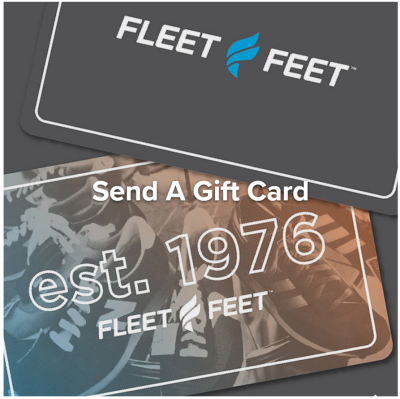 SHOP ONLINE: Our national site, www.fleetfeet.com is open 24/7. You can check our inventory and have your order either shipped to home, OR you can select curbside pickup. In any case, shipping is FREE!