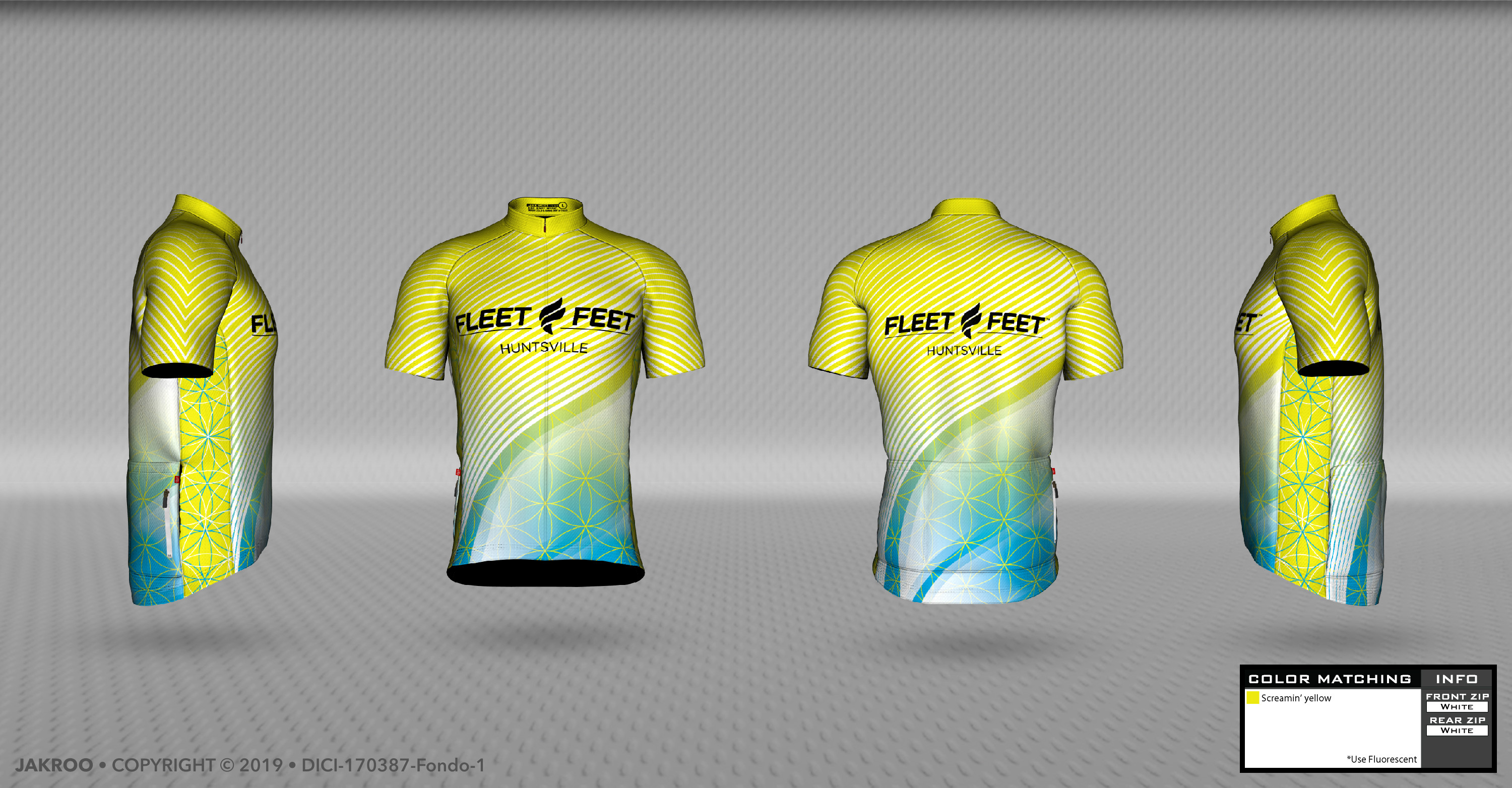 We are taking pre-orders for this cycling jersey and offering it at our cost to our coaches and mentors.  This price is not for anyone other than team members and our coaches/mentors. 
$70
Orders need to be submitted by March 3rd and should be delivered within 2-3 weeks.
Reserve your jersey now!
I have attached Jakroo's size chart for your reference.
https://www.jakroo.com/us/fit-sizing.html
Image link to send to your coaches & mentors.
https://approvaldocs.jakroo.com/scoDlavorppA9102OORKAJ/DICI-170387-Fondo-1-APP3.jpg