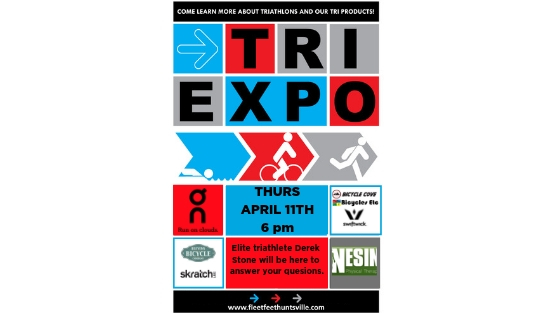 ON Running - Featured Sponsor
Mark your calendars for our annual Triathlon Expo on Thursday, April 11th at 6PM!  
ON Running presents Derek Stone for an in person Q&A . Meet elite triathlete and owner of Milestone Racing and a USA Triathlon Certified Coach. He'll be able to speak to what it takes to qualify and compete at the World Championships as well as answer any questions about training, nutrition, race prep, product, etc.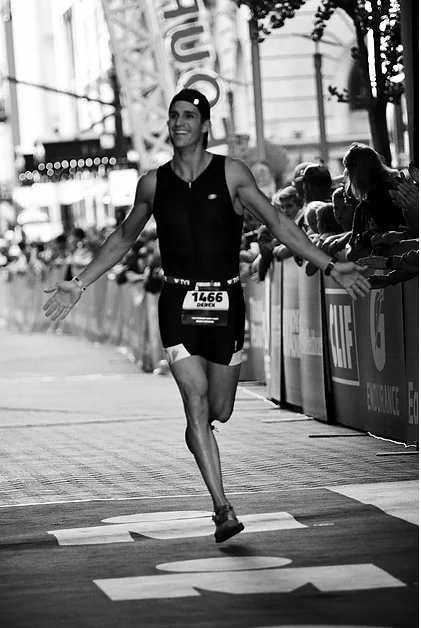 Door Prizes provided by our Partner Vendors:
2XU
Garmin
Gu
New Wave
Ready Set Sweat
Rocketman
Team Rocket Tri Club
Tifosi
Tri Swim
Tri Slide
Tri Partners attending:
ON Running - Featured Sponsor
Another Broken Egg
Blevins Bicycle Company
Bicycle Cove
Dana Trains
Derek Stone - Elite Triathlete
Garmin
Nesin Physical Therapy
Oofos
SuperFeet
Team Rocket Tri Club
Team Magic