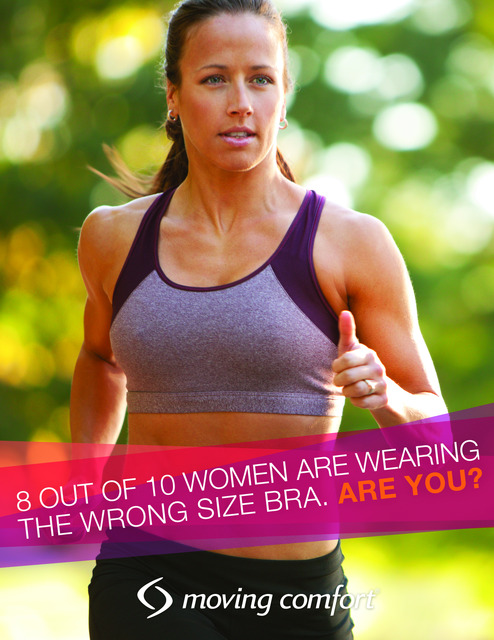 Come down to Fleet Feet Sports during our Bra Fit Days to be properly fit for a supportive Moving Comfort sports bra! Wearing the right sports bra is equally as important as having the right running shoe due to their use to support the Cooper's ligaments within the breast tissue. This ligament gives shape to the breast, and without proper support, can lead to pre-mature sagging. Sports bras should be replaced approximately every 6-12 months, depending on the amount of usage and frequency, to ensure high imp
act support for your girls.

Update your bra drawer during Fleet Feet's Bra Fit Days during the month of August and receive 10% off with the purchase of one bra and 20% off with the purchase of two or more bras! Schedule your bra appointment today to to eliminate your wait time, enhance your experience with the one on one consultation time with our bra fit experts, and receive a gift with purchase!



Please schedule your appointment by emailing jill@fleetfeethuntsville.c

om or calling the store at 256-650-7063.