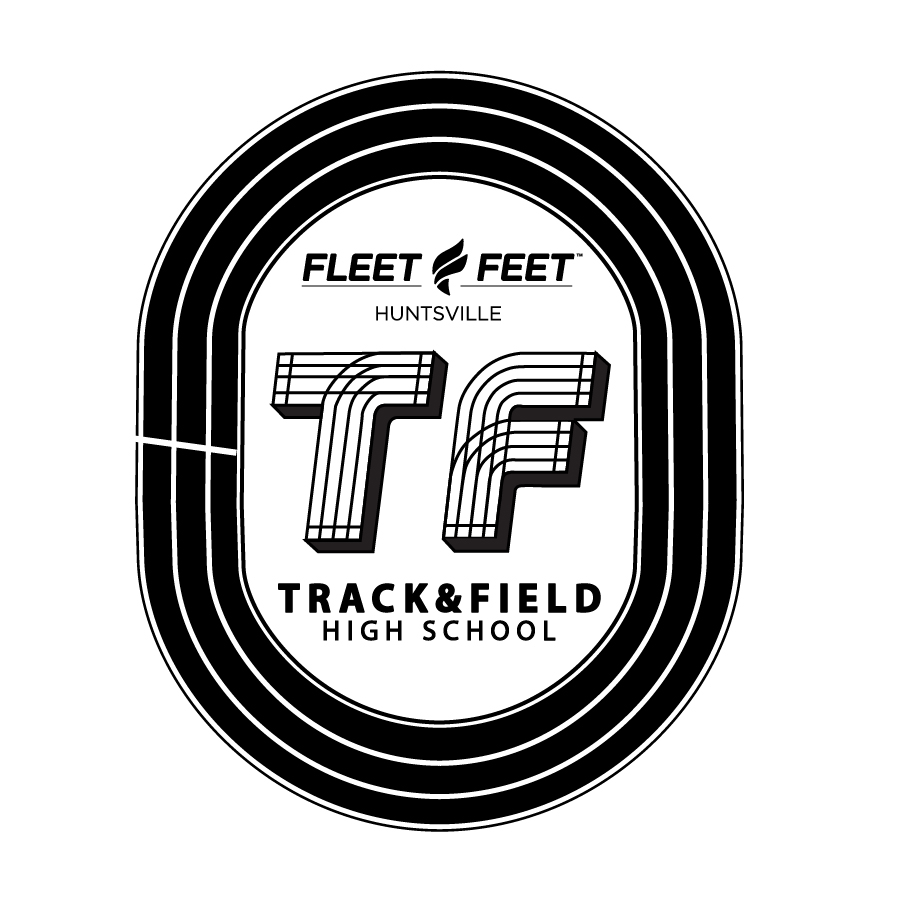 The Track & Field Event
Sunday, February 16, 2020 at 4:00 PM
@
Fleet Feet in the Jones Valley Bend Shopping Center
2722 Carl T Jones 2B Huntsville, AL
Calling all high school and middle school track & field runners! Join Fleet Feet Huntsville at our inauguralTrack & Field Event! This event is dedicated to gearing up local high school and middle school runners for their upcoming 2020 Spring training and races! Come check out our new spikes and trainers we have in stock!
GUEST SPEAKERS
Saucony | Ty Atkins
Akins was a three-time All-American. After winning the 2007 SEC Outdoor Championship in the 110mH, Akins became Auburn's first NCAA hurdles champion since 1927 when he won the 110mH at the NCAA Outdoor Championships.
Fleet Feet Huntsville | Barbara Parker
Current 3000m Steeplechase British Record Holder, 2008 & 2012 Olympian, All American indoor track, outdoor track and cross country at Florida State University.
New Balance | Sean Burris
Coach of 2 time Olympian, Barbara Parker.
The following will be provided during the event:
- 20% Off All Store Merchandise (excludes electronics, sunglasses and CEP or 2XU) for Track & Field Team Members
- Free Pizza and Refreshments
Private shopping and refreshments will be provided following a short run!
RSVP today to ensure your team's spot!