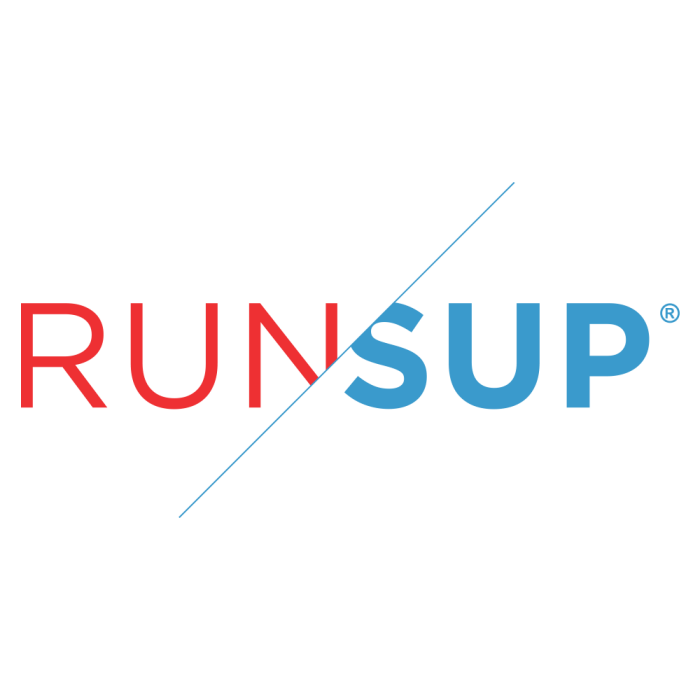 Run/Sup Fitness Classes
RUN/SUP was founded by runners and stand-up paddlers looking for a way to combine two of the most popular participatory recreational sports in one workout. R/S offers a cross training interval-style workout that benefits all fitness enthusiasts looking to strengthen core and burn calories.
Classes Wednesday's in July (July 11, July 18, July 25, August 1)
Instructors: Christy Scott, Kathy Youngren, Dink Taylor

Individual Classes: $25

Classes Offered Wednesdays 7:00 a.m., 8:15 a.m. and 4:30 p.m.


Workouts will be at the Cove Lake in Hampton Cove.



Run/Sup Race Series

 
A race for all skill levels. The race series will be on the Cove Lake off of Cove Lake Drive in Hampton Cove, AL. The Summer Series consist of a one mile trail run followed by a 1 mile paddle.
July 11th
July 18th
July 25th
August 1st

Race Fee includes a very cool Run/Sup t-shirt.
...
Entry Fee is $35 per race. 
Races will be run in heats depending on the entry interest.


Space is limited!