Find A Sports Bra
You Truly Love
We believe the right sports bra help you feel strong, confirdent, and comfortable.
Above all, the right sports bra lets you be yourself.
That's why we design bras for every body and activity, crafting them for comfort
and performance you'll love the minute you put it on.
Find your new favorite sports bra at Fleet Feet Huntsville!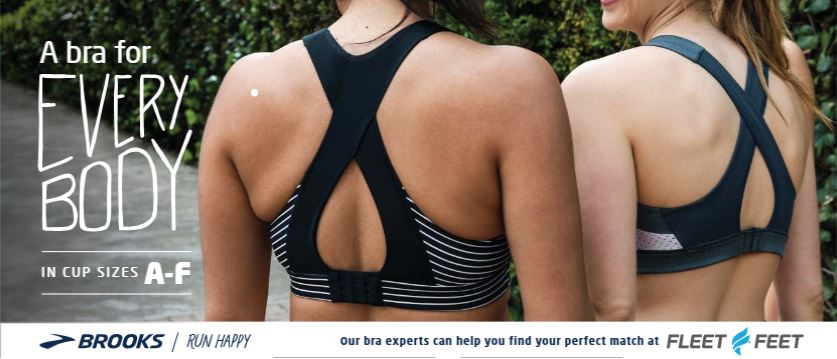 Store Hours:
M-F: 10am - 7pm
S: 10am - 6pm
Su: 1pm - 5pm