HOURS of OPERATION FOR CURB SIDE: 10AM-4PM
STORE NUMBER: (256) 650-7063
Just like all of you, we have spent the past week thinking about and responding to the COVID-19 crisis and how we can best protect the health and well-being of our community and our business at the same time. Needless to say, this is the stuff they don't teach you in business school.
Our goal is to PUT PEOPLE FIRST, be it our customers, employees, race participants, or the general public. Our business is all about PEOPLE and bringing them together to celebrate in the activities we all love – running, walking, and fitness. This crisis which was so hard to even image a few months ago is testing us on all levels. But what comforts us is the knowledge of the strength and resilience of our community. We runners and walkers are a tough breed. We will get through this and we will overcome. We will all support each other just like we always have.
WAYS YOU CAN SUPPORT US NOW!
Use our NEW Curb Side service! Hours of operation are 10AM-4PM.
Consider buying a gift card for making a future purchase from Fleet Feet Huntsville.
Sign up for a training program next fall. Click here for more information!
Sign up for one of our fall races:
August 15th, Running of the Bulls
October 25th Bridge Street Half Marathon
October 31st, Halloween Run
November 1st, Oak Park Challenge
Finally, stay active! Nothing is better for stress relief and self-care. As we try to reduce interaction between people we need to keep running, walking, exercising and stay healthy!
NEW ALTERNATIVE SHOPPING OPTION FROM FLEET FEET!
CURB SIDE PICK-UP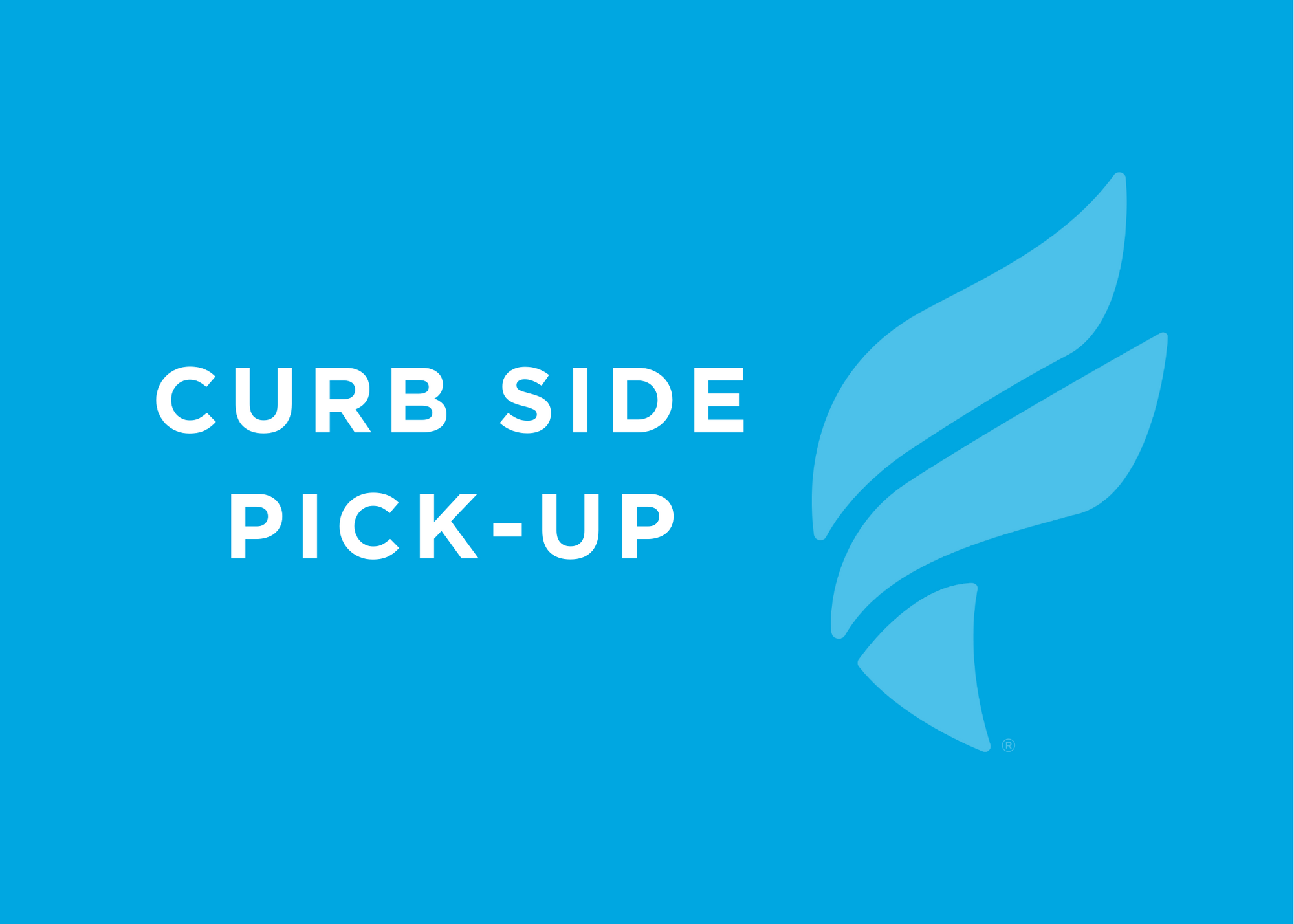 1. Submit your order details below.
2. We will contact you for any clarification and retrieve credit card information to assist in social distancing.
3. You can let us know if you prefer the items to be shipped vs. a store curb side pick up.
4. You will stop by Fleet Feet, if you prefer store pick up, and we will bring your items out to your vehicle's trunk. If you opt for shipping, it will be shipped to you.
HOURS of OPERATION FOR CURB SIDE: 10AM-4PM
STORE NUMBER: (256) 650-7063
We have a very small group managing this for you! This is subject to change at any moment!
At this time, we are extending our 60 day return guarantee. We will accept returns after we reopen fully. Thank you for understanding.