GoodR Running Glasses $25! Perfect Stocking Stuffer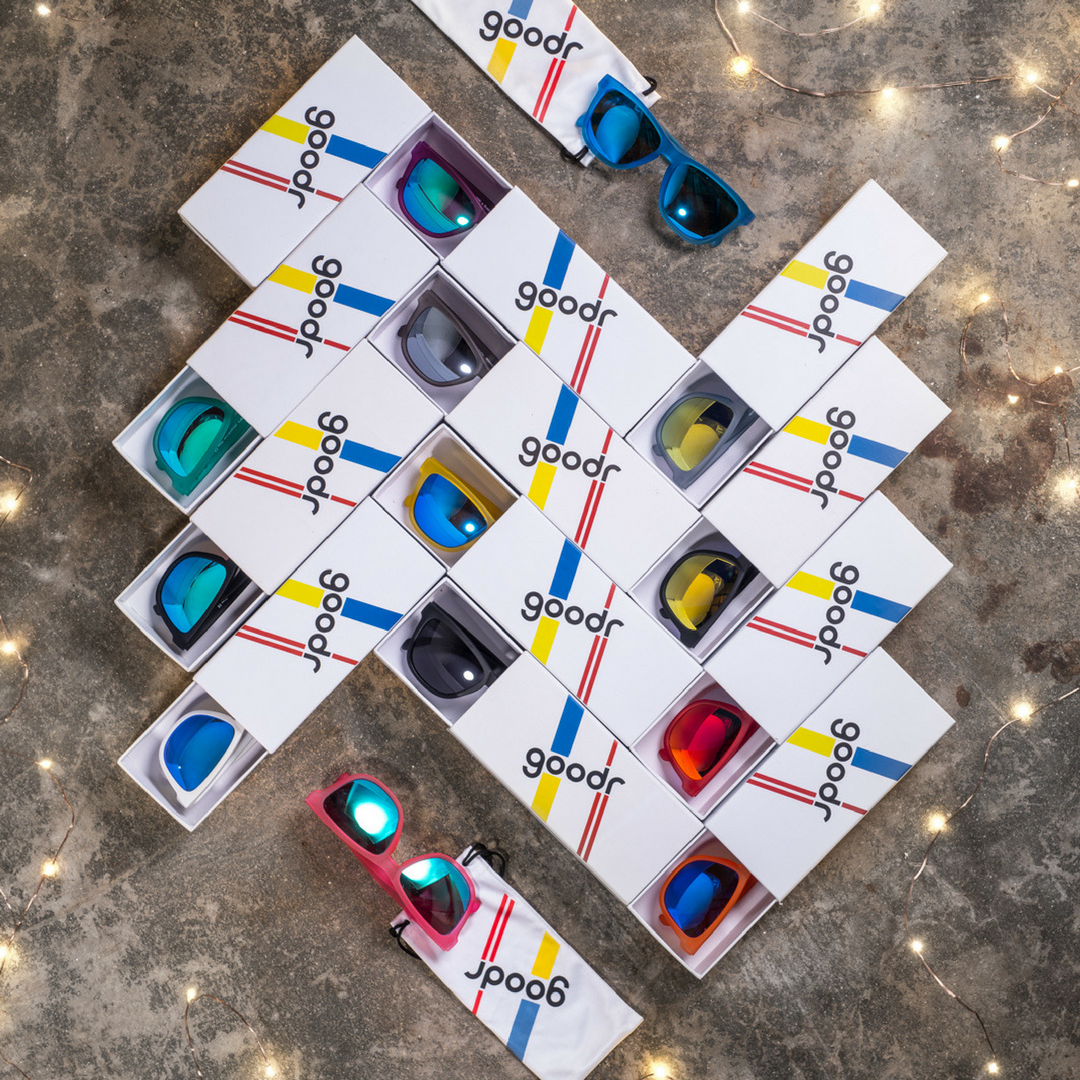 BALEGAS - EVERYONES FAVORITE SOCK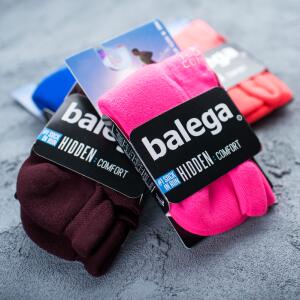 Nathan Chrome Steel H2O Bottle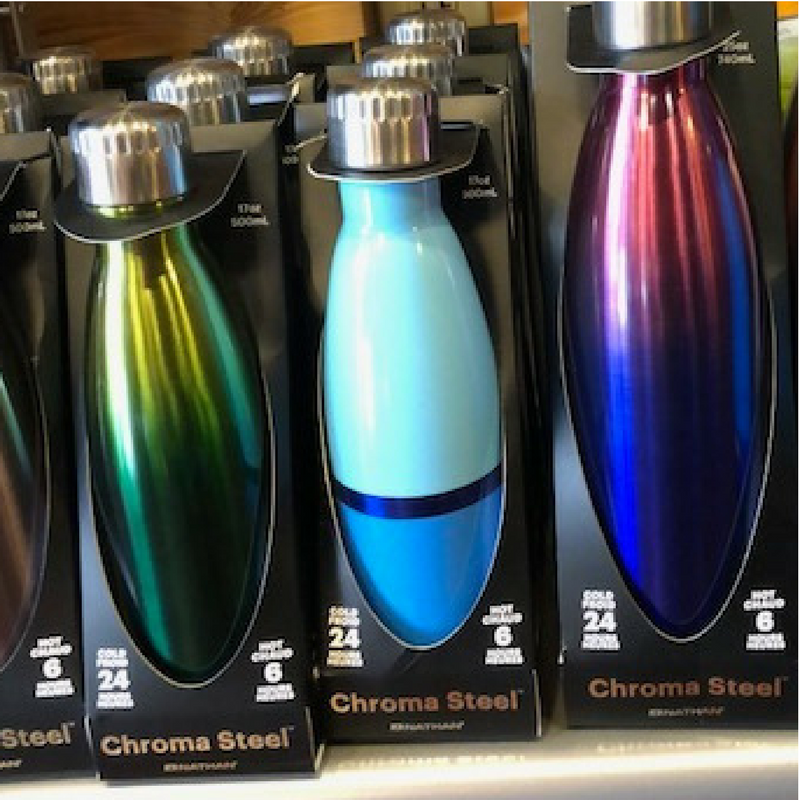 These stylish bottles are great for the person that's on-the-go. The quality vacuum stainless steel is 18/8 double-wall insulated, which is perfect for keeping cold liquids cold and hot liquids for a very long time.
• 3-Tone double-wall insulated stainless steel bottle. 
• 18/8 double-wall insulated stainless steel. 
• Keeps cold liquids cold for 24 hours, hot liquids hot for 6 hours. 
• Zero condensation or sweat on bottle. 
• BPA and lead-free. 
• Cup-holder friendly. 
• Fits ice cubes
HYDROFLASK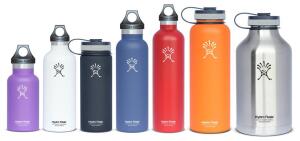 We'll keep water icy cold on a hot sunny beach. And serve up a hot coffee on the chairlift ride. We'll sit patiently by your camp chair with frosty cold beer while you gather wood for the fire. Or keep you hydrated on a hike: ice, water, go. And five hours later, after driving to the trail-head and climbing  2,000 feet, you'll still have ice and water while you enjoy the view. We'll bring you hot tea on misty riverside mornings when the steel-head are running, hot cocoa to coax your kids along a snowy trail, and a refreshing sip of "all-about-you" during Saturday afternoon yoga. We're not just along for the ride. We're along to help make the ride awesome.
ZEPHYR LIGHT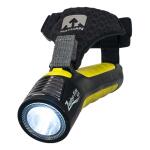 This flashlight, designed for runners, features an integrated 24-degree downward projection angle to focus light on the path ahead of you during the run – no need to twist your wrist! A rear-facing red LED gives you visibility from the back (great out on the roads).
Maybe best of all?
The Zephyr Fire comes equipped with a comfy and adjustable hand strap that allows for a totally grip-free and effortless carry in either hand. It even has a conveniently placed emergency siren built into the grip, right at your fingertips!
Neutron Fire Runners' Headlamp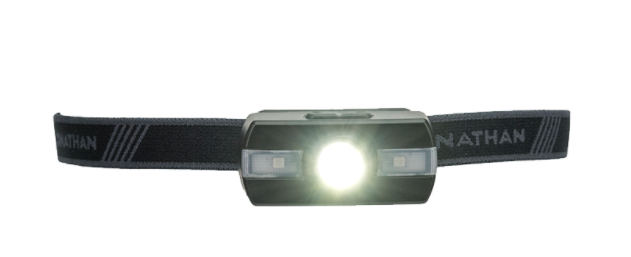 Bring added safety and color to your night run with the lightweight and powerful Neutron Fire.
The primary LED kicks out a crisp 115 lumen spotlight, while the two side strobes offer RGB Light – red, green, or blue LED's for added visibility.